Spoiler Special: The LEGO Movie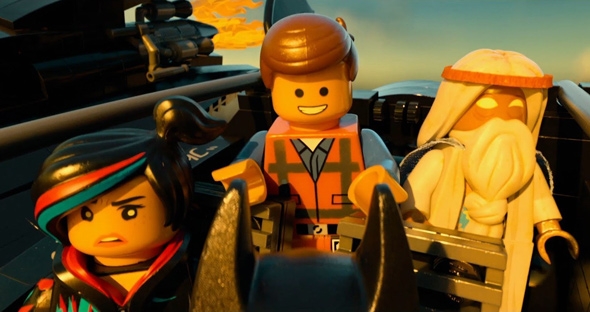 On the Spoiler Special podcast, Slate critics discuss movies—and the occasional TV show—in full, spoiler-filled detail. Below, Slate film critic Dana Stevens talks with Slate senior editor David Haglund about The LEGO Movie, the surprisingly well reviewed new film based on popular plastic toys. Is the movie a sweet, rollicking epic, or a two-hour advertisement? Could it be both? What makes it work as well as it does?
Advertisement

TODAY IN SLATE
Politics
Blacks Don't Have a Corporal Punishment Problem
Americans do. But when blacks exhibit the same behaviors as others, it becomes part of a greater black pathology.
Lifetime Didn't Think the Steubenville Rape Case Was Dramatic Enough
So they added a little self-immolation.