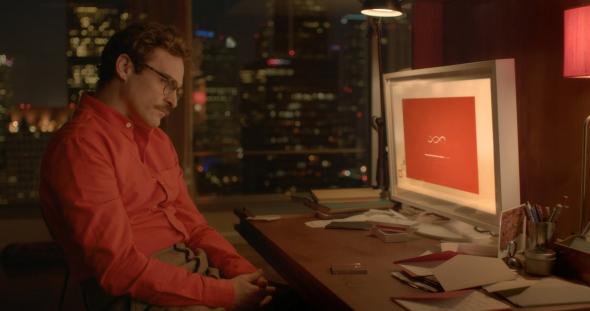 On the Spoiler Special podcast, Slate critics discuss movies—and the occasional TV show—in full, spoiler-filled detail. Below, Slate film critic Dana Stevens talks with Brow Beat's David Haglund and Forrest Wickman about Spike Jonze's Her, the critically-acclaimed drama set in the future and starring Joaquin Phoenix as a man who falls in love with an operating system (voiced by Scarlett Johansson). Does Her succeed as a technological satire? As a romance? Is it really "one of the best films in years"?
Advertisement

TODAY IN SLATE
Medical Examiner
Here's Where We Stand With Ebola
Even experienced international disaster responders are shocked at how bad it's gotten.