What Twitter Pundits Are Saying About the Final Presidential Debate
Check out the instant spin room.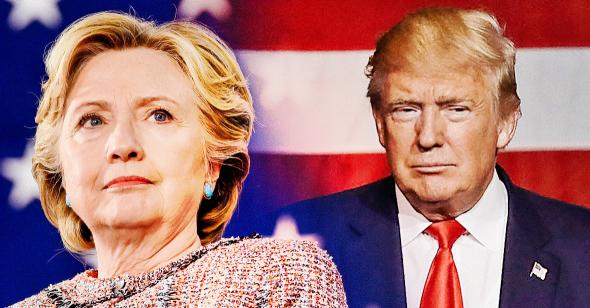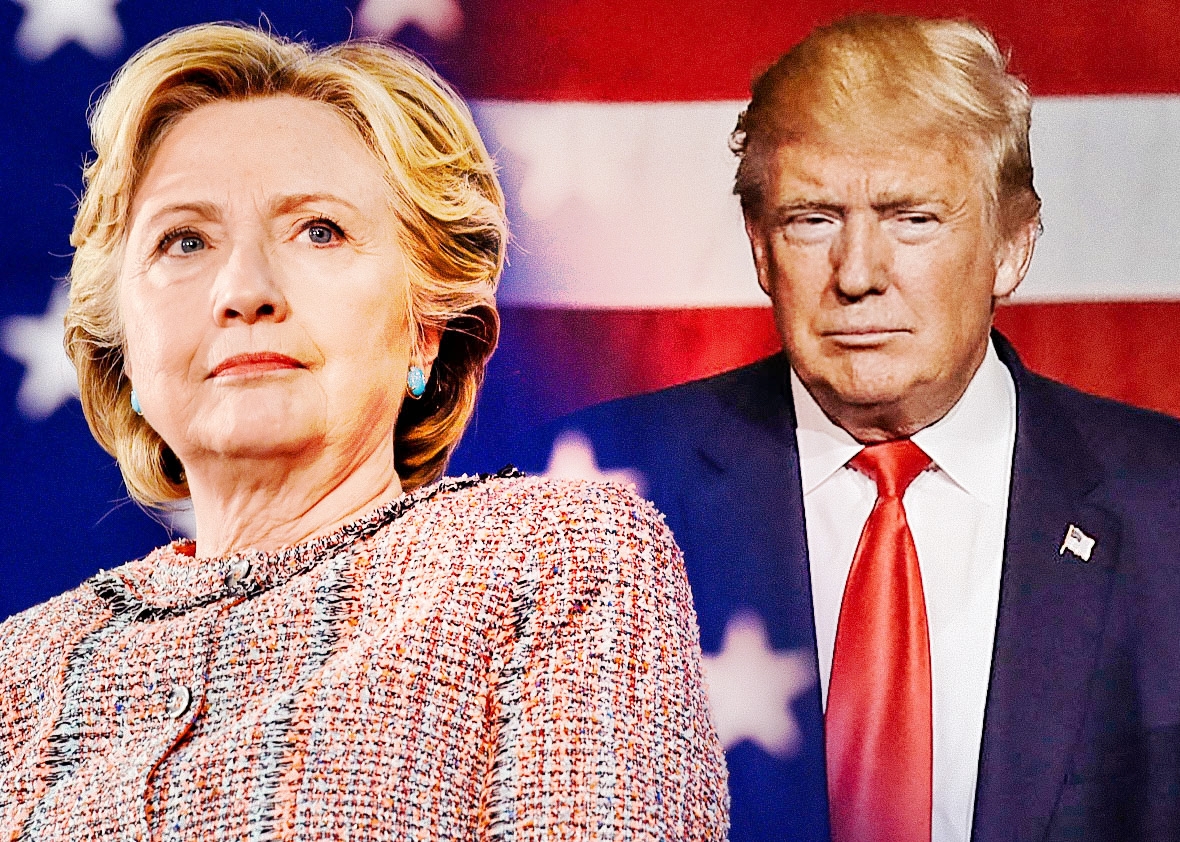 Simply put, Donald Trump needs to win Wednesday's debate against Hillary Clinton clearly and decisively if he is to maintain even the puniest shred of hope of winning the election. He's down by an average of about 7 points in national polling. He's losing in most polls of swing states—and slipping in polls of traditionally red states like Arizona, Alaska, and Utah.
Not that a strong showing at the debate will guarantee Trump a victory: Third debates, historically, have had a low impact on polling.
If Trump really thinks he can't win, we might be in for one unhinged performance. What the hell does he have to lose? Pundits and politicos will be watching closely. Below are their live tweets, drawn from a list of top accounts curated by Slate. Those who lean left are on the left; those who lean right are on the right. Enjoy the instant spin.