What Twitter Is Saying About the New Hampshire Primary Results
The instant spin room.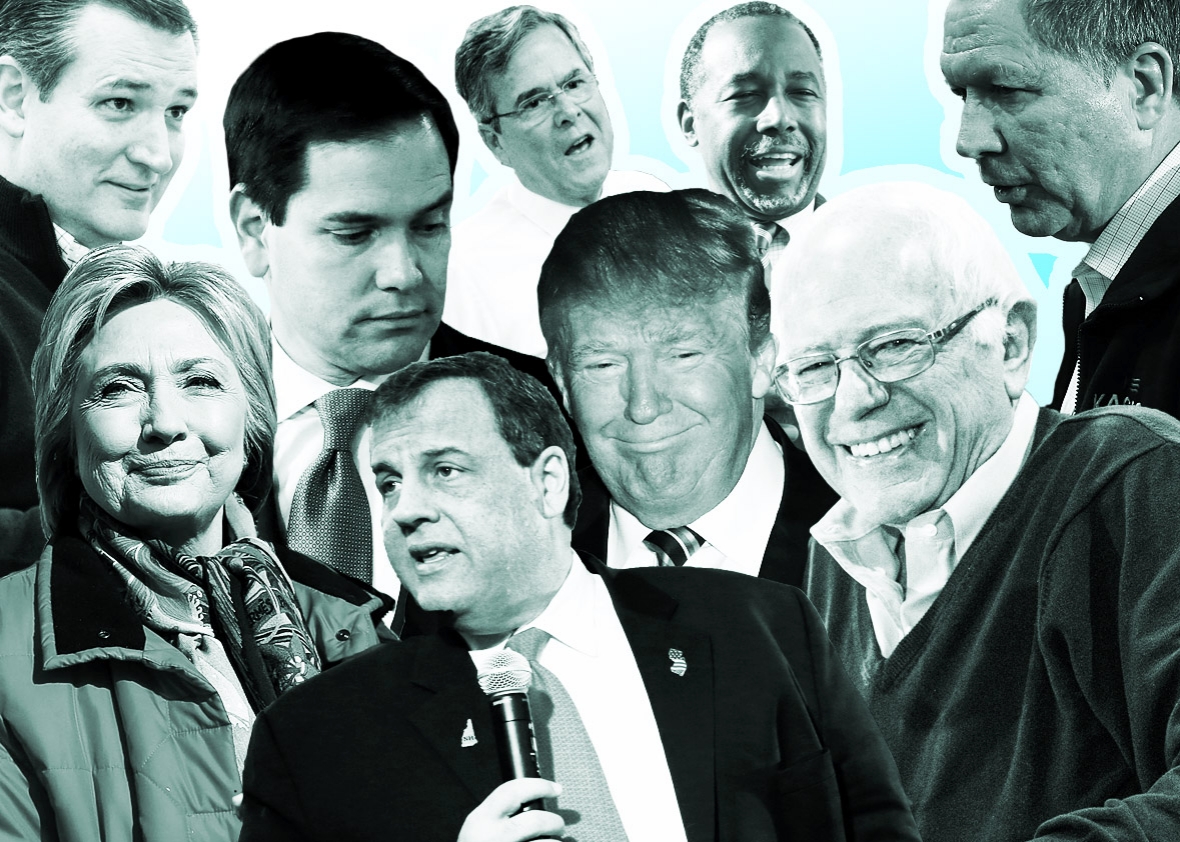 The early primary and caucus states offer a great winnowing of the presidential field and an opportunity for voters, pundits, and donors to witness which candidates are actually viable. They also offer the chance for candidates and their supporters to spin losing results into great triumphs. We've already seen that in Iowa, with Marco Rubio casting his third-place finish as a victory and Bernie Sanders declaring his loss to Hillary Clinton a "virtual tie." Tuesday's New Hampshire primary results will offer more of the same, as Hillary tries to manage expectations on what will likely be a Bernie win and much of the GOP field just tries to survive.
Now you can watch the spin in real time as the primary results trickle in. Below, you'll see left-leaning commentators on the left and right-leaning commentators on the right. Who will "win" in New Hampshire? Depends on what you mean by "win." Let the spin begin!