The James Flacco Name Generator
Use our widget to Obamify your name.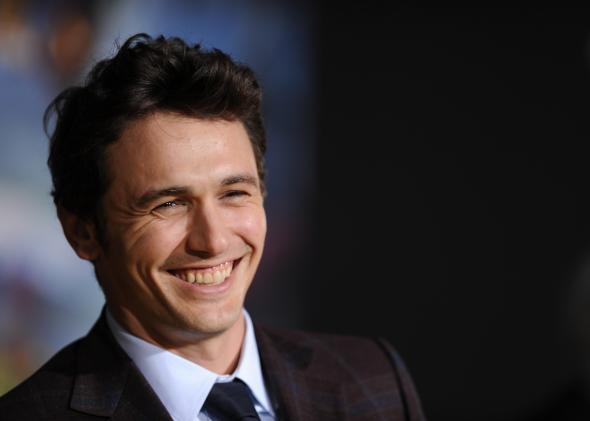 At a press conference on Friday, President Obama said Sony made "a mistake" by canceling the release of The Interview. He also praised the film's stars Seth Rogen and James … Flacco? If, like actor James Franco, you want a new last name—one you can share with an NFL quarterback—then use our name generator below.
Interactive by Chris Kirk. Obama photo by Chip Somodevilla/Getty Images
A Slate Plus Special Feature:
Give the Gift of Slate Plus
No wrapping required! Give the gift of Slate Plus to another Slate fan in your life and they'll receive all the benefits of membership: ad-free podcasts, bonus podcast segments, single-page articles, behind-the-scenes content, and so much more. Give Slate Plus today.