Give the Gift of Slate Plus
The perfect gift for the Slate fan in your life—and a great way to support independent journalism.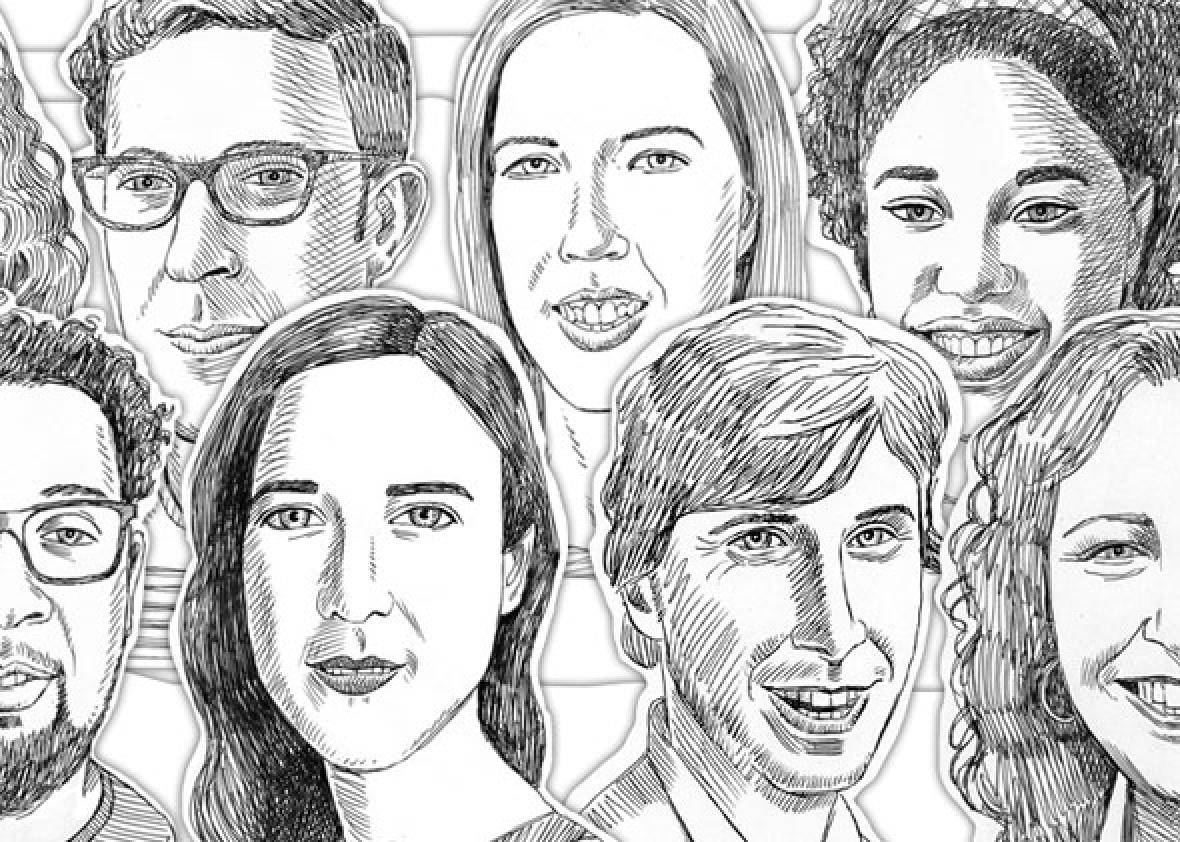 Update, Dec. 28, 2017: Slate no longer supports gift memberships. Please email plus@slate.com for more information.
Share everything you love about Slate Plus membership with another Slate fan: Give them the gift of Slate Plus!
As Slate celebrates its 20th anniversary, our work is more important than ever. Each membership you give helps Slate continue to produce high-quality reporting, political commentary, and criticism.
Gift memberships come in six-month and one-year plans, and one-year plans include a bonus gift for U.S. residents: a one-year subscription to New York magazine.
And every Slate Plus membership includes:
Premium podcasts: Ad-free versions of all Slate podcasts and bonus segments on The Gist, Political Gabfest, Culture Gabfest, DoubleX Gabfest, Hang Up and Listen, and other shows—as well as members-only features like the Best of Slate Podcasts and our Game of Thrones TV Club.
More advice from Dear Prudence: Complete, ad-free episodes of the new Dear Prudence podcast and an extended version of Prudie's weekly live chat, along with a special newsletter that offers the weekly column a day early.
Slate Academies: Deep dives into big topics with Slate writers, like the History of American Slavery; Pop, Race, and the 60s; the United States of Debt, and a Year of Great Books.
An ad-free version of Slate's iOS app
At least 30 percent off tickets to Slate events
The weekly American Values Club crossword
The Slate Plus Digest, a special newsletter with news from Slate and reading recommendations from around the web
Ready to give a gift membership to the Slate fan in your life? Start here. It's quick, easy, and secure.
We appreciate your support!