The Adele Dazeem Name Generator
Use our widget to Travoltify your own name.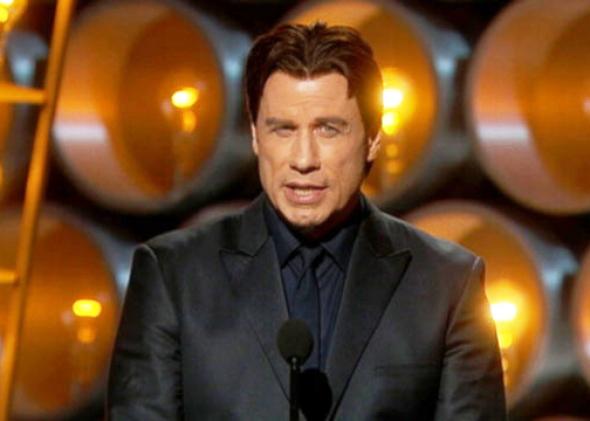 Travoltify Your Name
Do It!
"" Travoltified is...

New Name
In case you missed it last night:

Advertisement

TODAY IN SLATE
Medical Examiner
The Most Terrifying Thing About Ebola
The disease threatens humanity by preying on humanity.