The Adele Dazeem Name Generator
Use our widget to Travoltify your own name.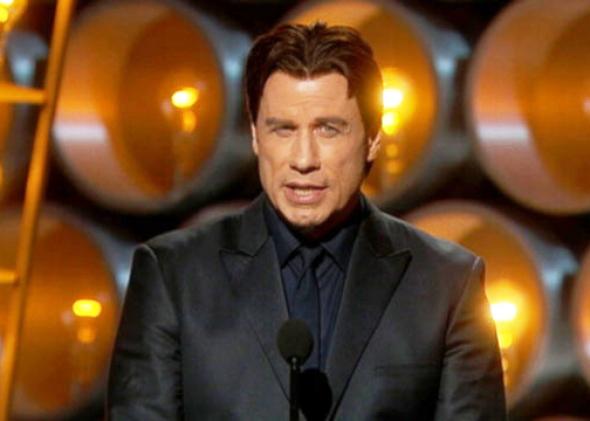 Travoltify Your Name
Do It!
"" Travoltified is...

New Name
In case you missed it last night:

Advertisement

TODAY IN SLATE
Altered State
The Plight of the Pre-Legalization Marijuana Offender
What should happen to weed users and dealers busted before the stuff was legal?
The Extraordinary Amicus Brief That Attempts to Explain the Wu-Tang Clan to the Supreme Court Justices
The Human Need to Find Connections in Everything
It's the source of creativity and delusions. It can harm us more than it helps us.