What Twitter Pundits Are Saying About Election Day
Check out the instant spin room.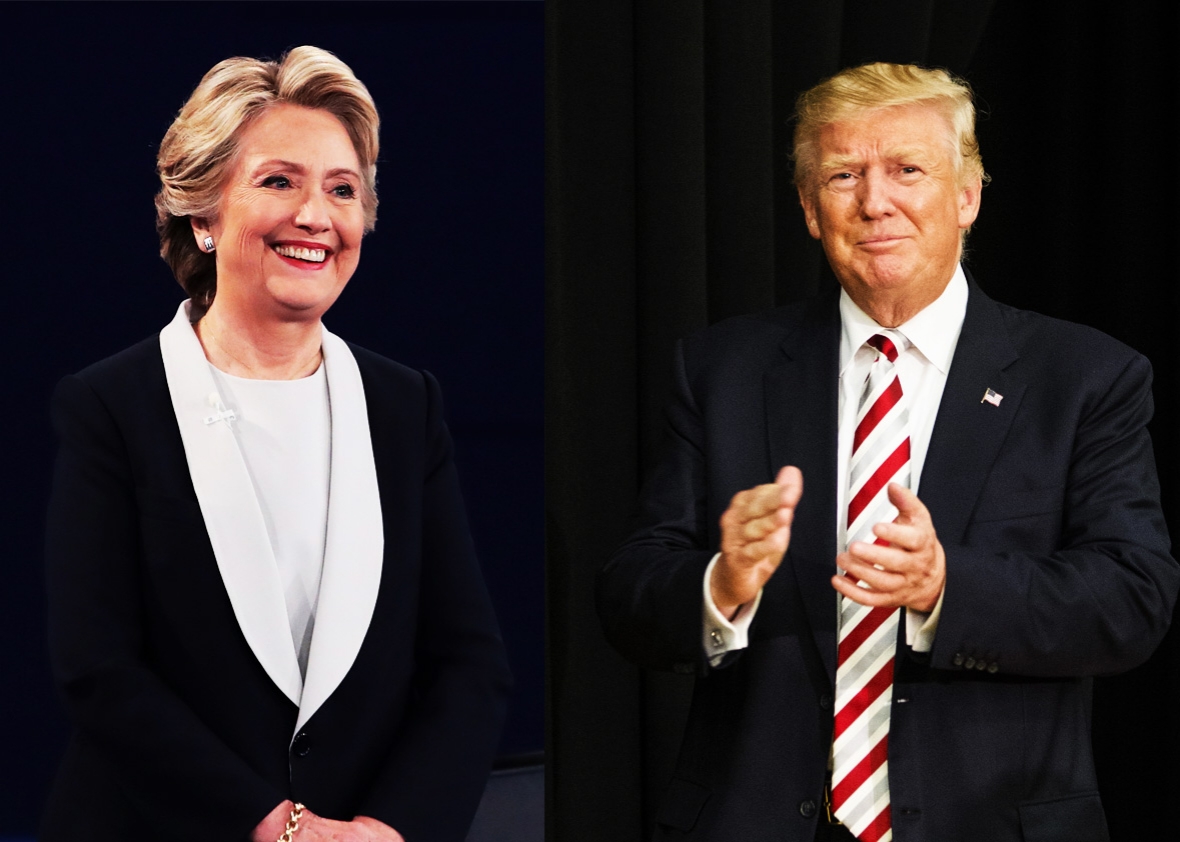 We did it. After all the debates and forums, the hacks and leaks, the speeches and spectacle, the lies and the hate, we have finally made it to Election Day. And now … we wait. Anxious. Fearful. Bracing. Refreshing, refreshing, refreshing.
Anyway! Pundits and politicos will be watching closely too, not just twiddling their thumbs but also using them to type out smart and inane observations all day long. Below are their live tweets, drawn from a list of top accounts curated by Slate. Those who lean left are on the left; those who lean right are on the right. Enjoy the instant spin.