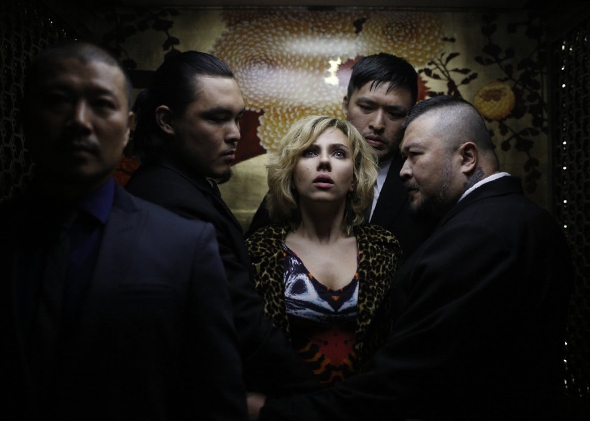 On the latest Spoiler Special podcast, film critic Dana Stevens, staff writer Forrest Wickman, and special guest Sam McDougle—who has written about the faulty science behind the new Scarlett Johansson film—discuss Lucy. Does it matter that the science at the heart of its premise is completely inaccurate? Can we relate to a character who's so far beyond human that she's barely recognizable? Is the movie good-ridiculous, or bad-ridiculous?

Advertisement

TODAY IN SLATE
Politics
The Democrats' War at Home
How can the president's party defend itself from the president's foreign policy blunders?