Spoiler Special: Orange Is the New Black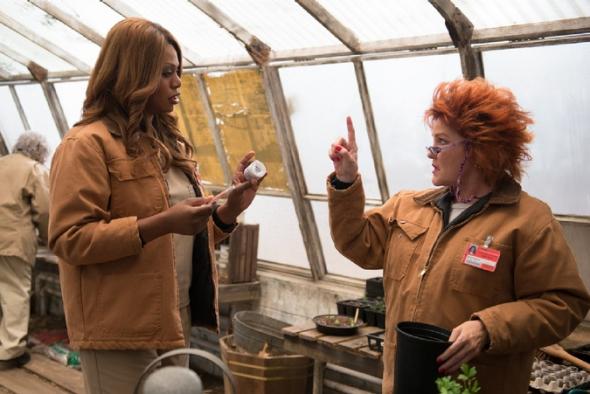 On the Spoiler Special podcast, Slate critics discuss movies—and the occasional TV show—in full, spoiler-filled detail. Below, TV critic Willa Paskin talks with culture critic June Thomas, senior editor David Haglund, and assistant editor L.V. Anderson about Season 2 of the Netflix series Orange Is the New Black. Is the show as good its second time out? Have the stakes been raised for Piper Chapman and the rest of the Litchfield crew? What became of Red's culinary exile, Daya's secret pregnancy, and Piper's rumble in the snow with Pennsatucky?
TODAY IN SLATE
Foreigners
The World's Politest Protesters
The Occupy Central demonstrators are courteous. That's actually what makes them so dangerous.
Federal Law Enforcement Has Declared War on Encryption
Justice and the FBI really do not like Apple's and Google's new privacy measures.