Spoiler Special: Captain America: The Winter Soldier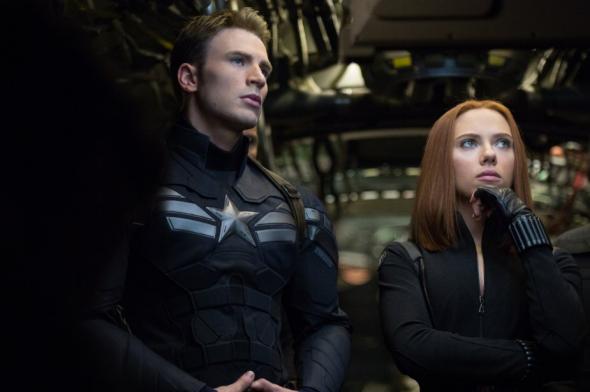 On the Spoiler Special podcast, Slate critics discuss movies—and the occasional TV show—in full, spoiler-filled detail. Below, Slate film critic Dana Stevens talks with Slate staff writer Forrest Wickman about Captain America: Winter Soldier, the follow-up to 2011's The First Avenger. Does Scarlett Johansson's Black Widow finally build a solid case for a female superhero at the helm of her own film franchise? What does the film suggest about The Avengers: Age of Ultron? And who exactly is the Winter Soldier?

Advertisement

TODAY IN SLATE
Foreigners
More Than Scottish Pride
Scotland's referendum isn't about nationalism. It's about a system that failed, and a new generation looking to take a chance on itself.