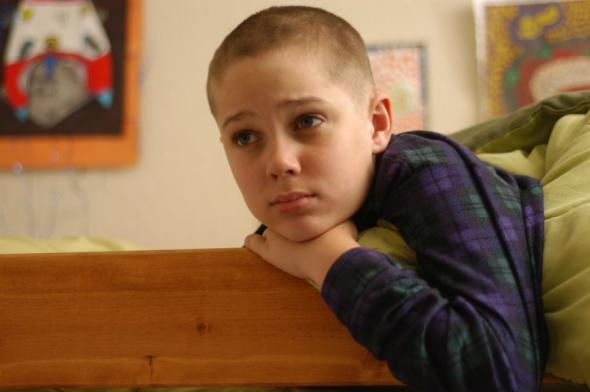 On the Spoiler Special podcast, Slate critics discuss movies—and the occasional TV show—in full, spoiler-filled detail. Below, our film critic Dana Stevens talks with senior editor Dan Kois and Slate contributor Seth Stevenson about Boyhood, Richard Linklater's fictional family portrait filmed over 12 consecutive years. What is it like to watch time pass in this way, over the course of not-quite-three hours in the movie theater? What does the film say about growing up? And has Linklater made his masterpiece?
Advertisement

TODAY IN SLATE
Medical Examiner
Here's Where We Stand With Ebola
Even experienced international disaster responders are shocked at how bad it's gotten.