Pop Quiz: Can You Identify These Hit Songs by Just Their First Second?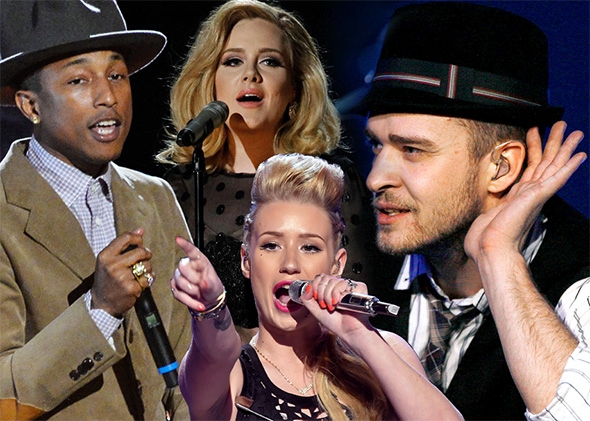 The first few seconds of a song have to set a tone and hook the listener. In those precious moments when your attention is fresh, you can usually register a song's mood, grasp its tempo, and perhaps recognize the artist or the song itself.
But what about a song's very first second? Can you guess these 16 recent Billboard hits by just a couple of beats or notes? Let's find out.
Advertisement

TODAY IN SLATE
Medical Examiner
Here's Where We Stand With Ebola
Even experienced international disaster responders are shocked at how bad it's gotten.