Spoiler Special: Snowpiercer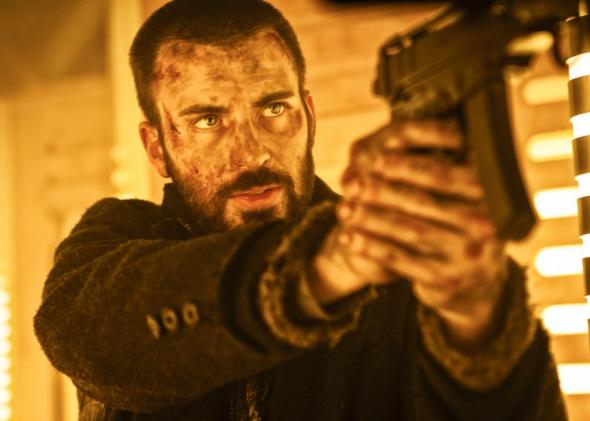 On the Spoiler Special podcast, Slate critics discuss movies—and the occasional TV show—in full, spoiler-filled detail. Below, our film critic Dana Stevens talks with staff writer Forrest Wickman about Snowpiercer, Bong Joon-ho's bleak political allegory starring Chris Evans and Tilda Swinton. How does Joon-ho's English-language debut compare to his Korean films? Does the film offer a nuanced take on the dystopian genre? And what political messages about climate change and income inequality does the film offer?
Advertisement

TODAY IN SLATE
Foreigners
More Than Scottish Pride
Scotland's referendum isn't about nationalism. It's about a system that failed, and a new generation looking to take a chance on itself.