Spoiler Special: Maleficent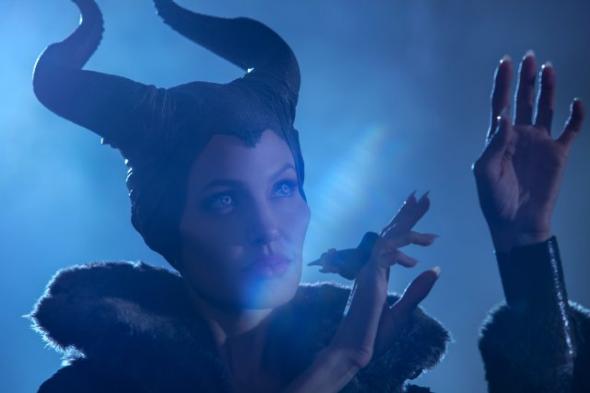 On the Spoiler Special podcast, Slate critics discuss movies—and the occasional TV show—in full, spoiler-filled detail. Below, our film critic Dana Stevens talks with Vanity Fair editor Katey Rich about Maleficent, Disney's reimagining of the Sleeping Beauty story starring Angelina Jolie. Does the actress, in her first on-screen role since The Tourist in 2010, cast an engrossing spell as the classic Disney villain? In what ways does the film borrow and differ from its animated 1959 inspiration? Is the film interested in tackling feminist politics?

Advertisement

TODAY IN SLATE
Politics
Smash and Grab
Will competitive Senate contests in Kansas and South Dakota lead to more late-breaking races in future elections?