Spoiler Special: Godzilla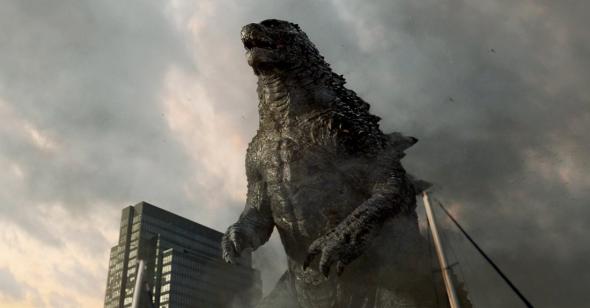 On the Spoiler Special podcast, Slate critics discuss movies—and the occasional TV show—in full, spoiler-filled detail. Below, our film critic Dana Stevens talks with staff writer Forrest Wickman and video producer Chris Wade about Godzilla, the latest take on the iconic movie monster, from director Gareth Edwards. What can be made of the movie's political intentions? How do the human characters hold up against the grand doom and desctruction wrought by the famous creature? Will the action sequences thrill its viewers?

​
Advertisement

TODAY IN SLATE
Foreigners
More Than Scottish Pride
Scotland's referendum isn't about nationalism. It's about a system that failed, and a new generation looking to take a chance on itself.