Spoiler Special: The Unknown Known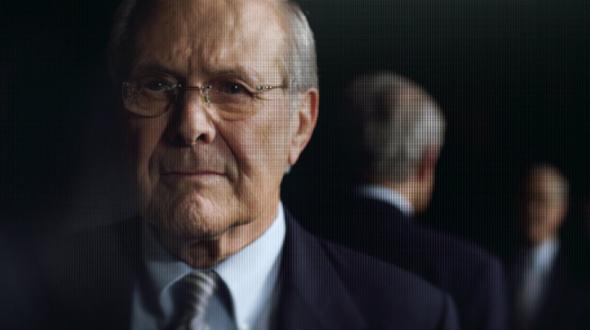 On the Spoiler Special podcast, Slate critics discuss movies—and the occasional TV show—in full, spoiler-filled detail. Below, Slate film critic Dana Stevens talks with Slate political reporter David Weigel about The Unknown Known, Errol Morris' portrait of Donald Rumsfeld. What is it like inside the mind of Rumsfeld? How does the documentary compare to Morris' portrait of Robert McNamara, The Fog of War? And what more do we learn about Rumsfeld's infamous "snowflake" memos?
Advertisement

TODAY IN SLATE
The Extraordinary Amicus Brief That Attempts to Explain the Wu-Tang Clan to the Supreme Court Justices
The Human Need to Find Connections in Everything
It's the source of creativity and delusions. It can harm us more than it helps us.