Stream the New Album From Four Tet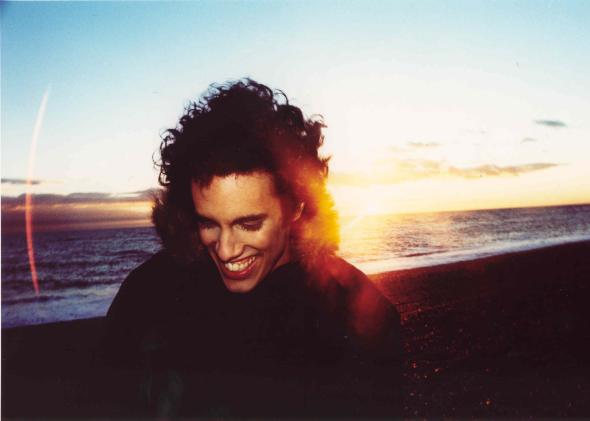 It's been a busy week when it comes to much-anticipated albums debuting for free online. We've already heard the new albums from Sleigh Bells, Pusha T, Miley Cyrus, and Danny Brown, and now you can stream the new album from electronic music artist Four Tet, which he posted on Twitter early this morning.

Kieran Hebden, the man behind the project, had said that he would be putting the project out with little fanfare—"no pre order, no youtube trailers, no itunes stream, no spotify, no amazon deal, no charts, no bit coin deal, no last minute rick rubin," in his words—and the sudden arrival of the album on SoundCloud does come as a bit of a surprise.

But the album itself contains much of what fans have come to expect from Hebden, who has worked with artists like Thom Yorke and Burial: two-step beats, vocal samples, ambient textures, and an array of eclectic sounds including (this time) handclaps, hand drums, flutes, deep bass grooves, and R&B samples. You can stream the whole thing as one 40-minute track below.
01 Gong
02 Parallel jalebi
03 Our navigation
04 Ba teaches yoga
05 Kool FM
06 Crush
07 Buchla
08 Aerial
09 Ever never
10 Unicorn
11 Your body feels