Son, Your Grandpa Is a Little Sketchy
Emily Yoffe of Slate's Dear Prudence column advises a father considering introducing his toddler to a skeevy, narcissistic grandpa.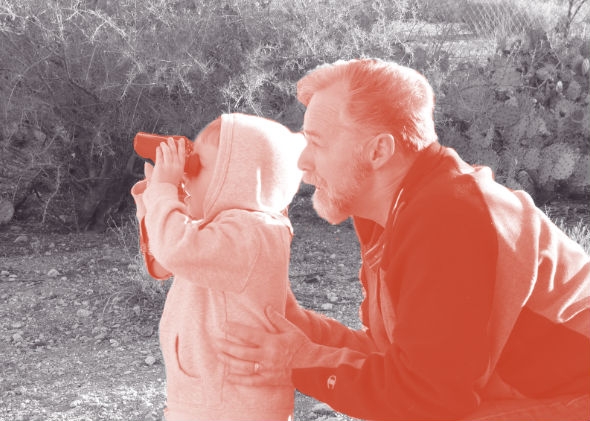 Listen to Episode 243 of Slate's The Gist:
Today on The Gist, professional storyteller Matt Dicks speaks with the winner of our storytelling challenge. Did we make the right pick? Hear our entries from yesterday's Gist here. Plus, Emily Yoffe of Slate's Dear Prudence column advises a dad whose unavailable father serially dates young women in impoverished countries. Should the dad cast his father in a second act—as a grandfather? For the Spiel, Mike remembers Long Island's notorious Nassau Coliseum with Brian Koppelman from the Moment and Peter Thomas Fornatale.
Today's sponsor: The Great Courses, engaging audio and video lectures taught by top professors. Courses like "The Skeptic's Guide to American History." Right now, get 80 percent off the original price when you visit thegreatcourses.com/gist.
Join Slate Plus! Members get bonus segments, exclusive member-only podcasts, and more. Sign up for a free trial today at slate.com/gistplus.
Join the discussion of this episode on Facebook.