Cut Off From a Sex Life Too Soon
After her husband died, she wrote to Dear Prudence saying, "I think I'm going to die if I don't have sex soon."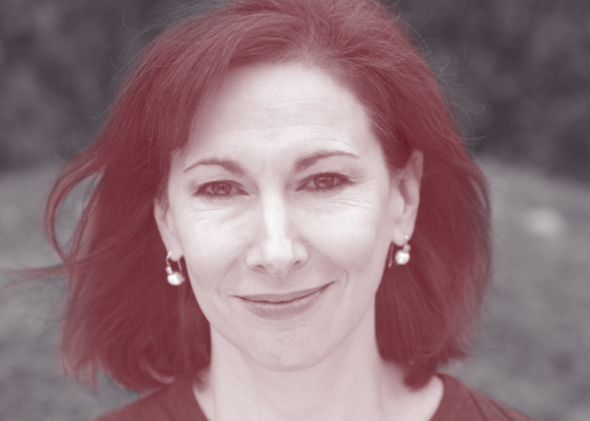 Listen to Episode 155 of Slate's The Gist:
When your husband dies, must your sex life die too? Today on The Gist, Emily Yoffe of Slate's Dear Prudence column joins us for a post-Prudie impact statement with past letter writer "Cut Off From a Sex Life Too Soon." But first, understanding the protests in Ferguson and New York City with Brown University professor Tricia Rose. For the Spiel, are we all children?
Join the discussion of this episode on Facebook.