Rated ARGGHH!
An 18th-century pirate's unlikely adventure in present-day Florida.
Welcome to the second-to-last 12 Panel Pitch. The next and final entry will feature the winning script submitted by a Slate reader.
This week's comic is by William Payne. Inspired by this recent NPR story about breaking films into microgenres, I'm calling Will's 12 Panel Pitch a time-traveling-pirate spring-break sports-comedy road movie. Enjoy!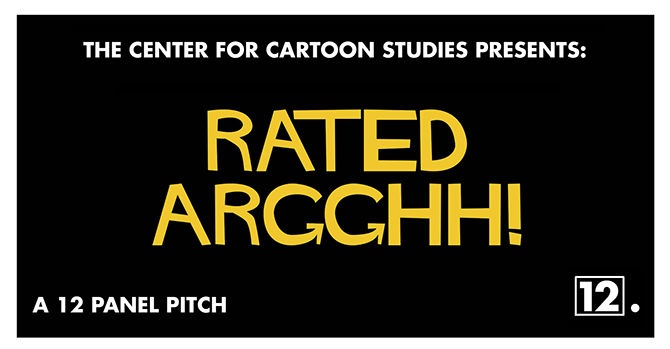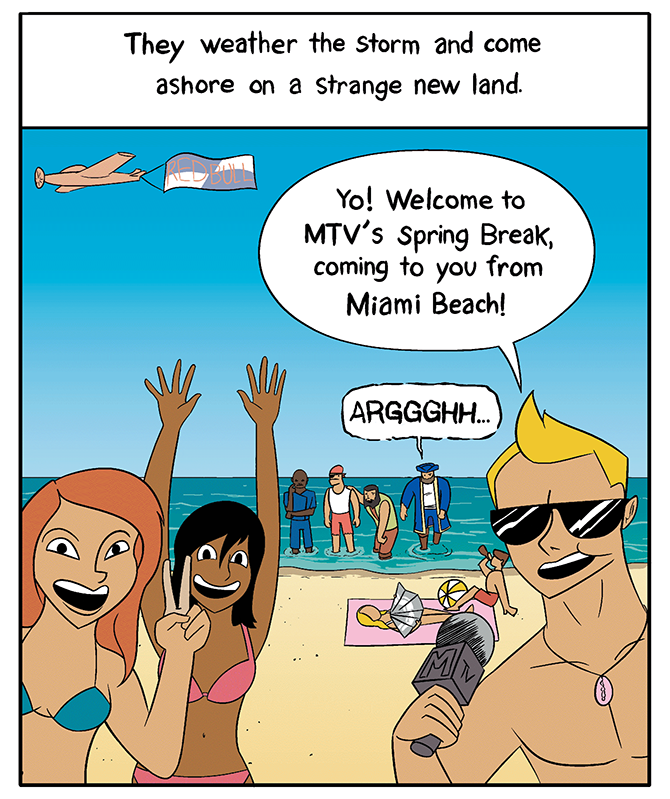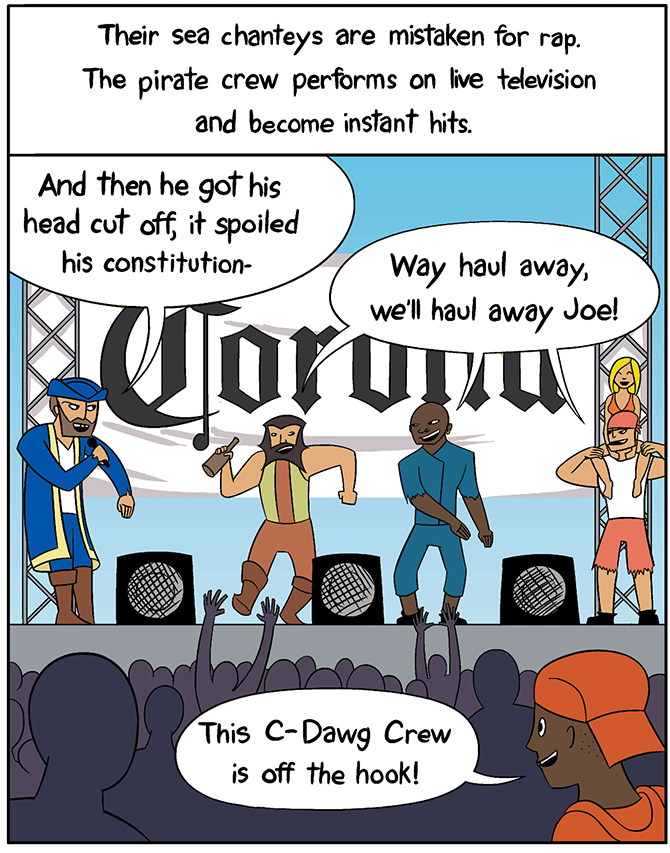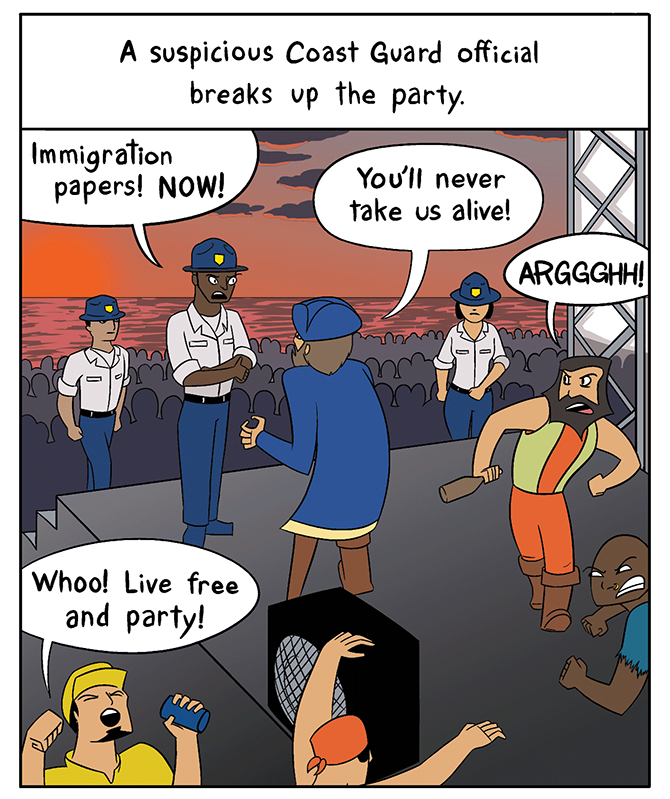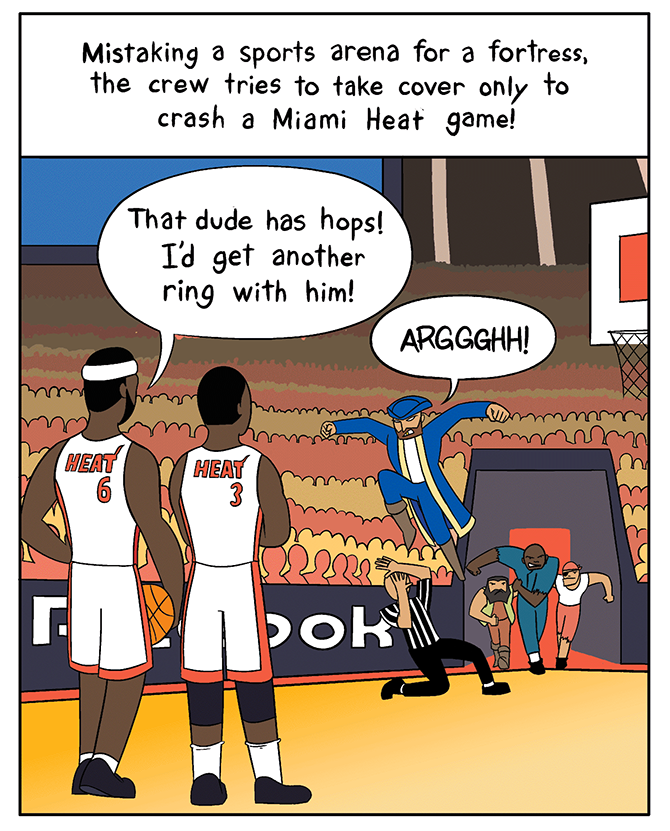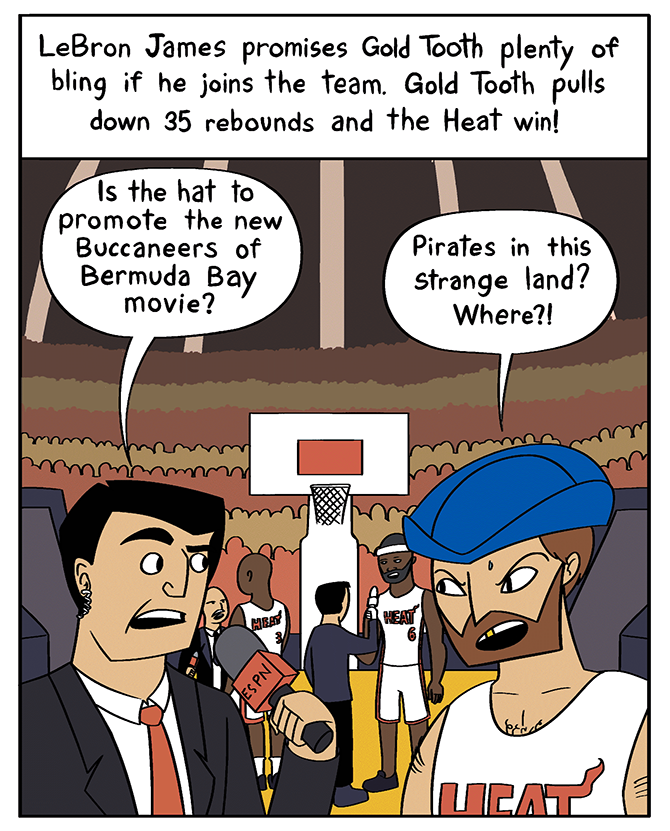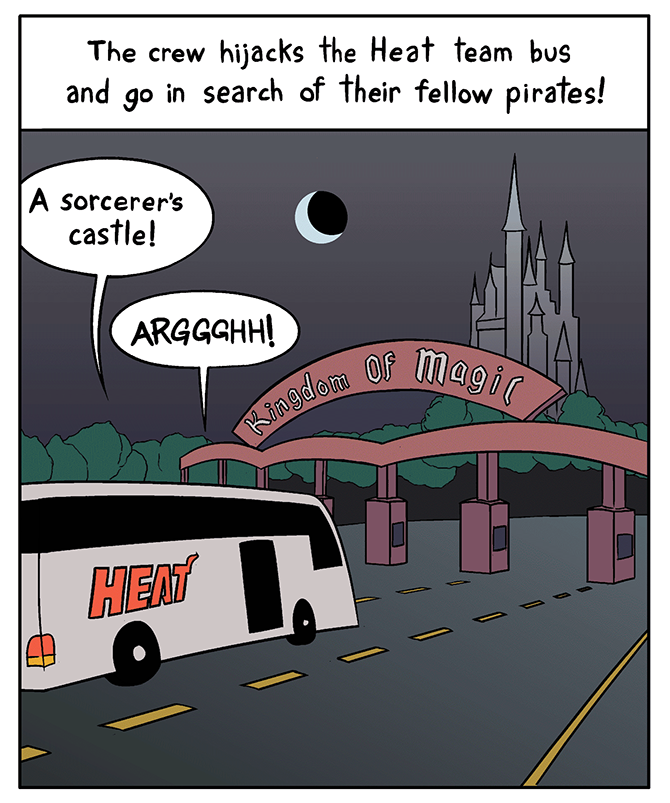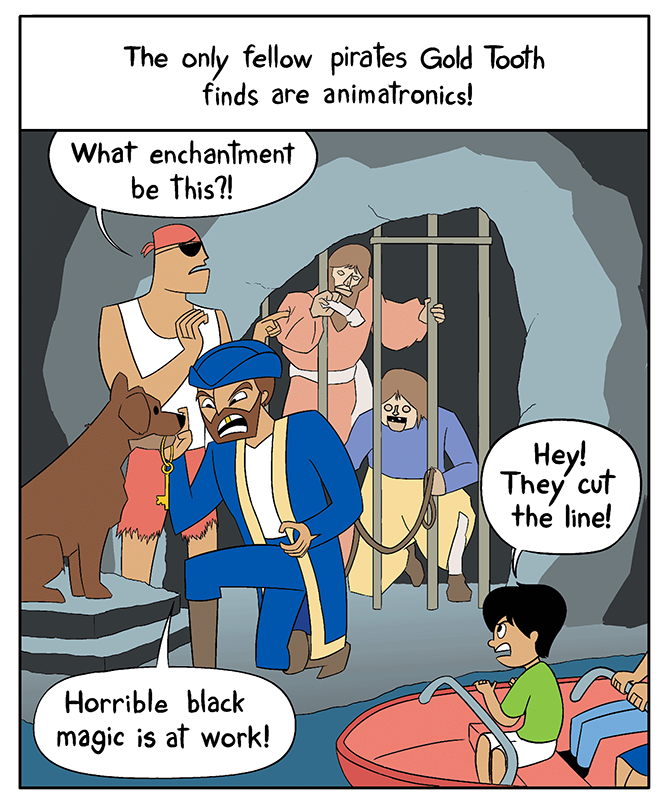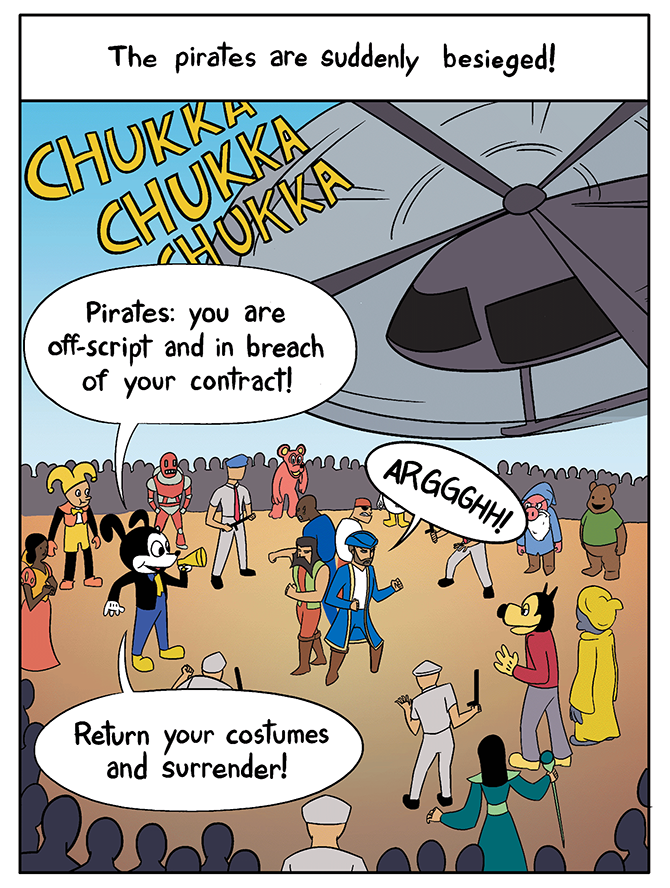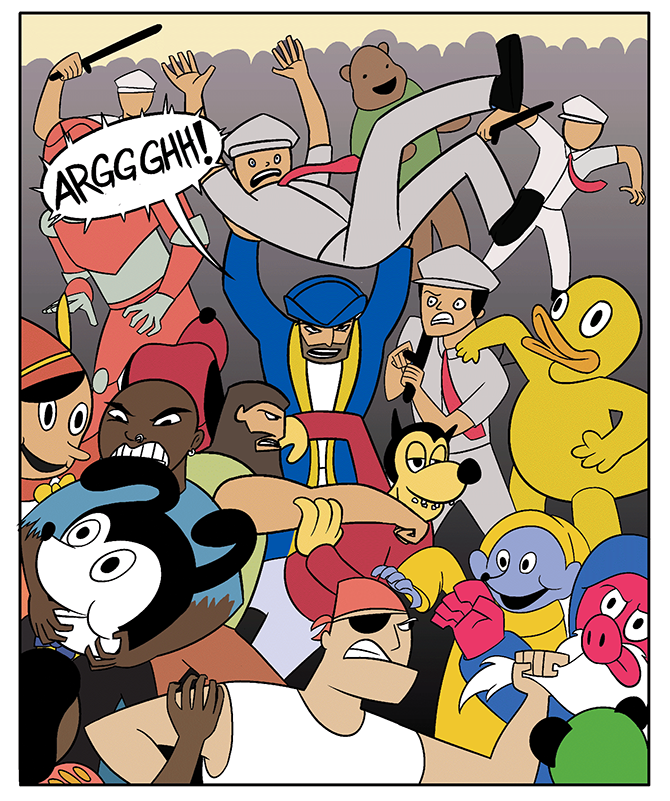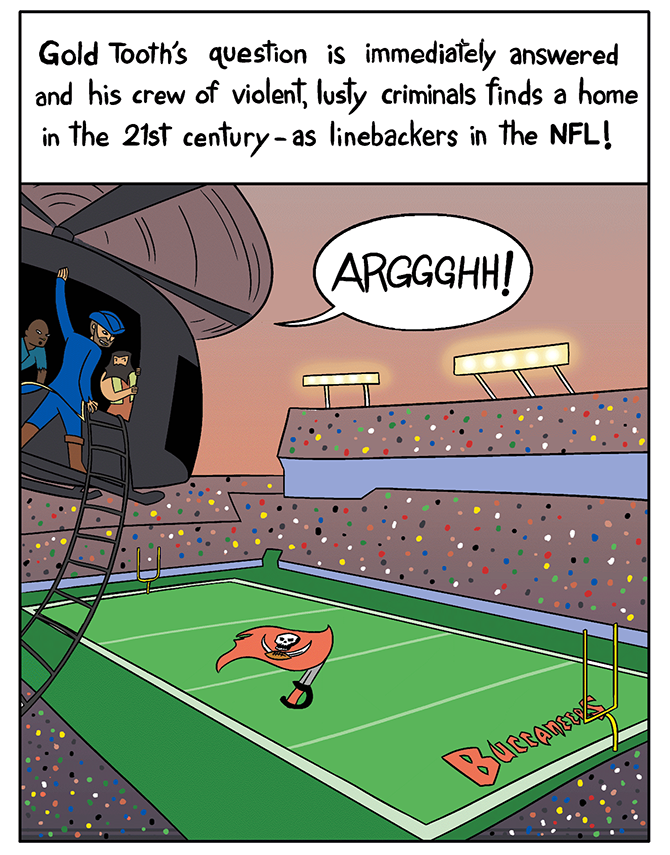 Previous 12 Panel Pitch features:
Lost and Found, a romantic comedy
Radiant, a historical drama
Spy Mice, an animated family adventure
Vampires vs. Zombies, the title says it all
Oh, Brother, My, Sister!, a romantic comedy about a very close family
Meek, robots anxiously await their maker in this sci-fi classic
Neko: The Cat: a Japanese horror film with a lot of cats
Endless Run, an existential romantic thriller with a noir edge
TODAY IN SLATE
Foreigners
More Than Scottish Pride
Scotland's referendum isn't about nationalism. It's about a system that failed, and a new generation looking to take a chance on itself.