Oh Brother, My Sister!
And you thought the Luke Skywalker–Princess Leia relationship was weird.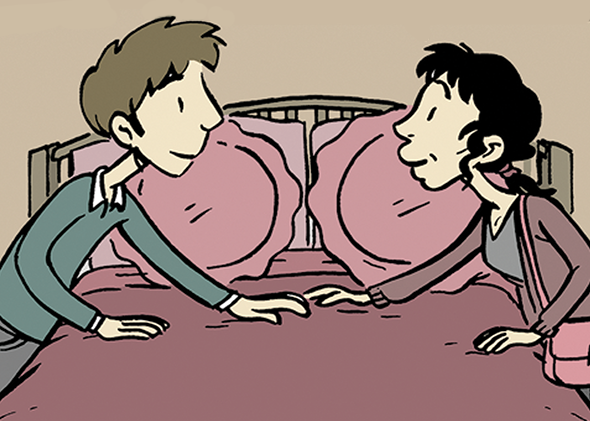 Hope everyone's Thanksgiving was a good one. This week's 12 Panel Pitch is the "all Josh" edition featuring documentary filmmaker Josh Melrod and Toronto cartoonist Josh Rosen and features one of the less celebrated Thanksgiving traditions: getting really drunk and fighting with your family. Enjoy!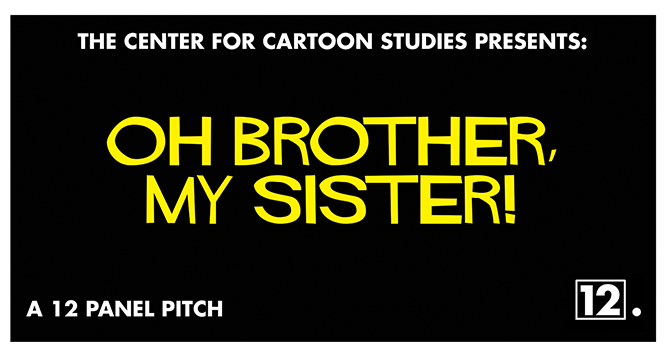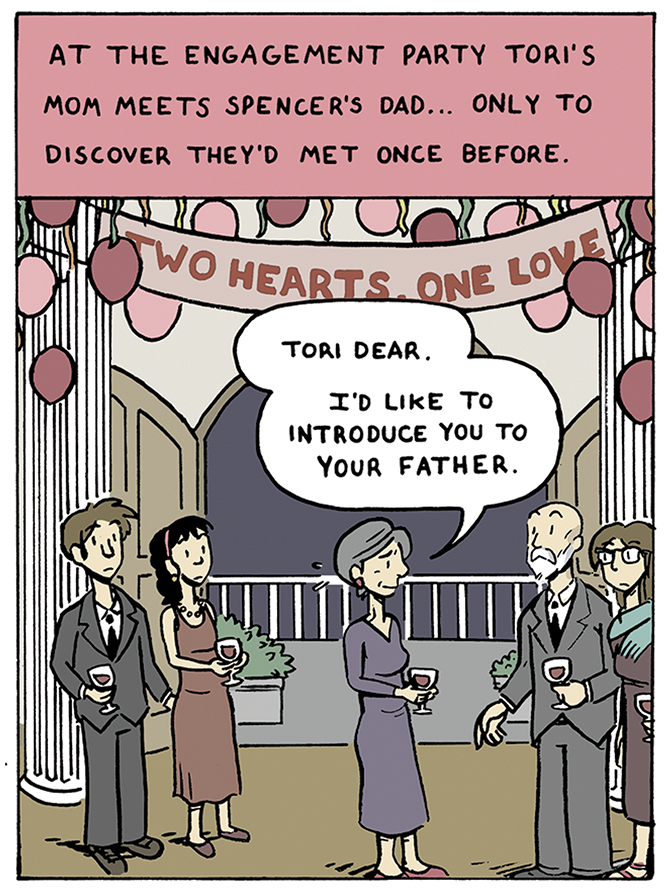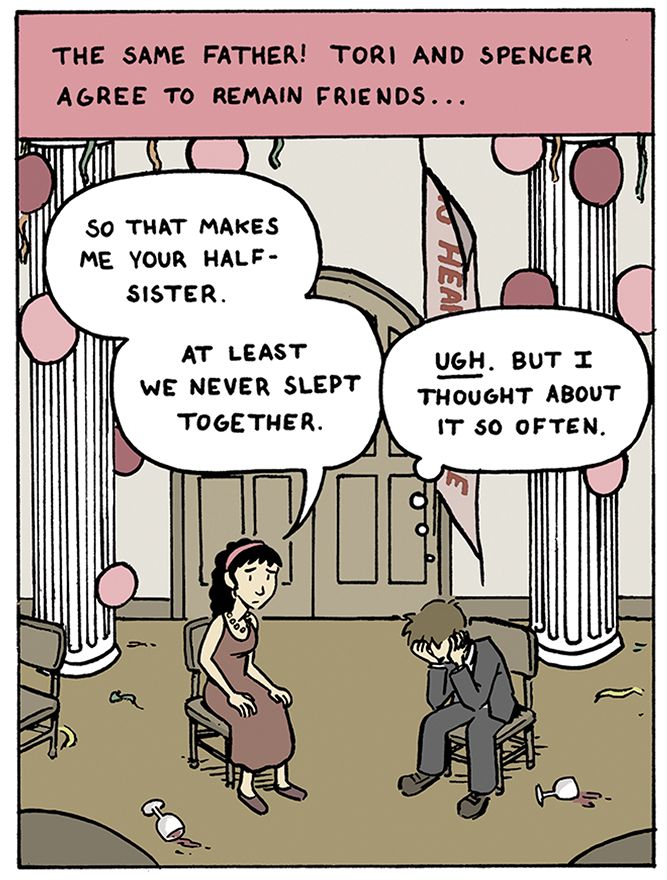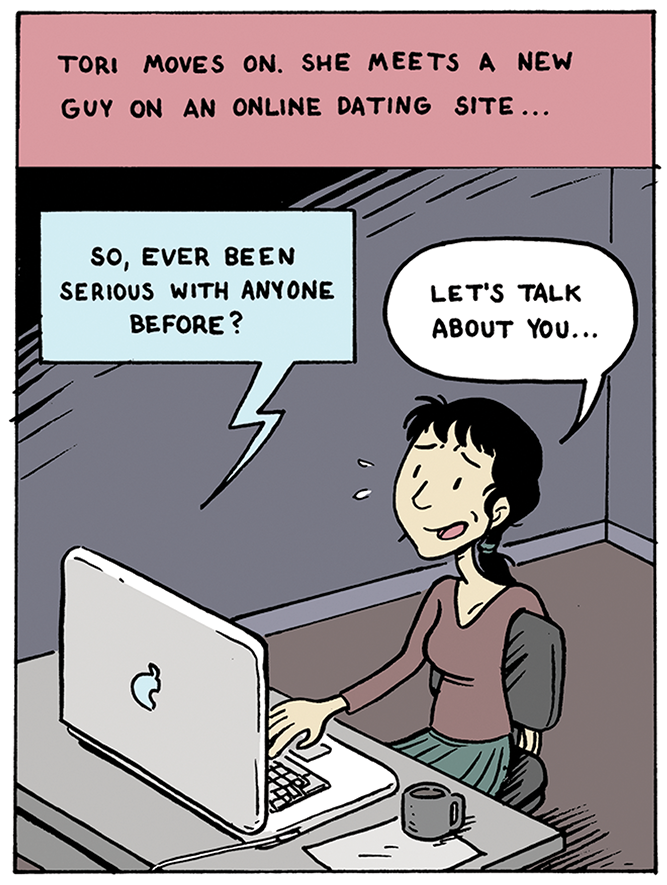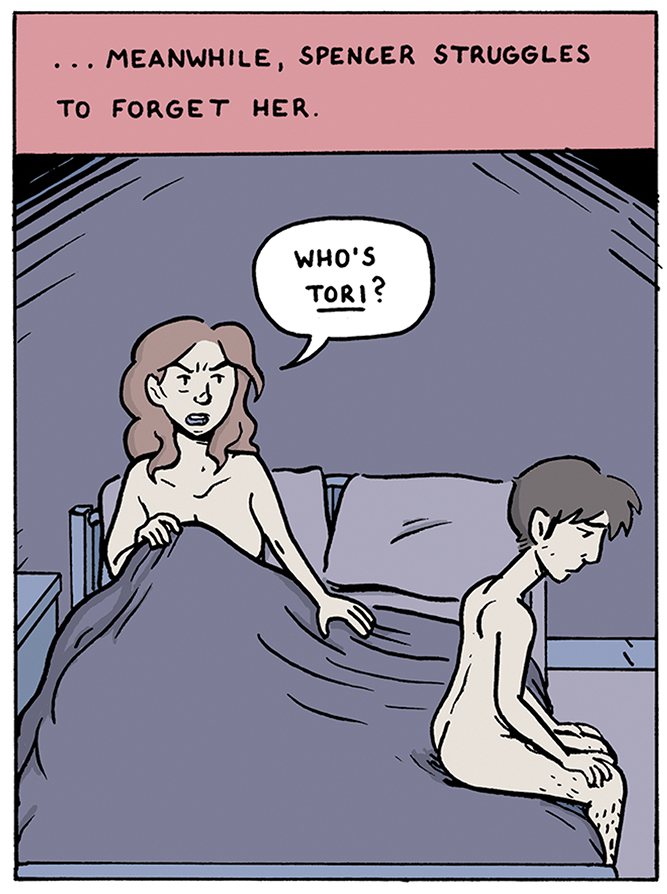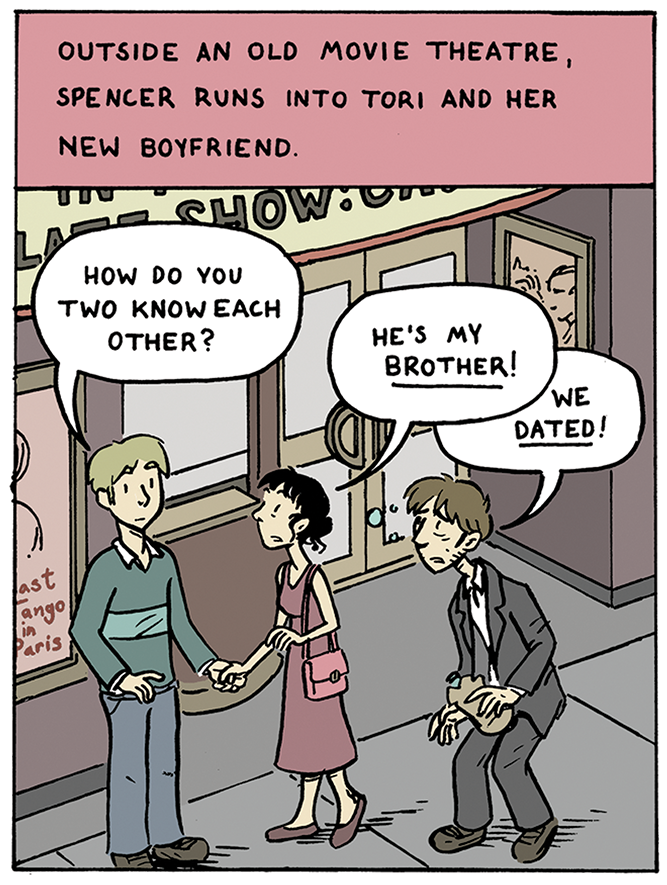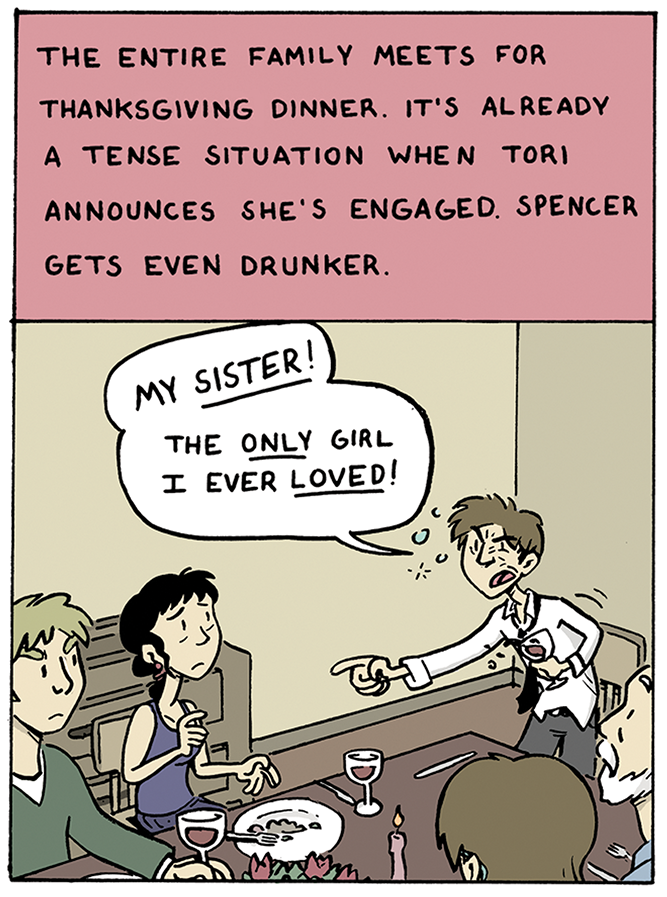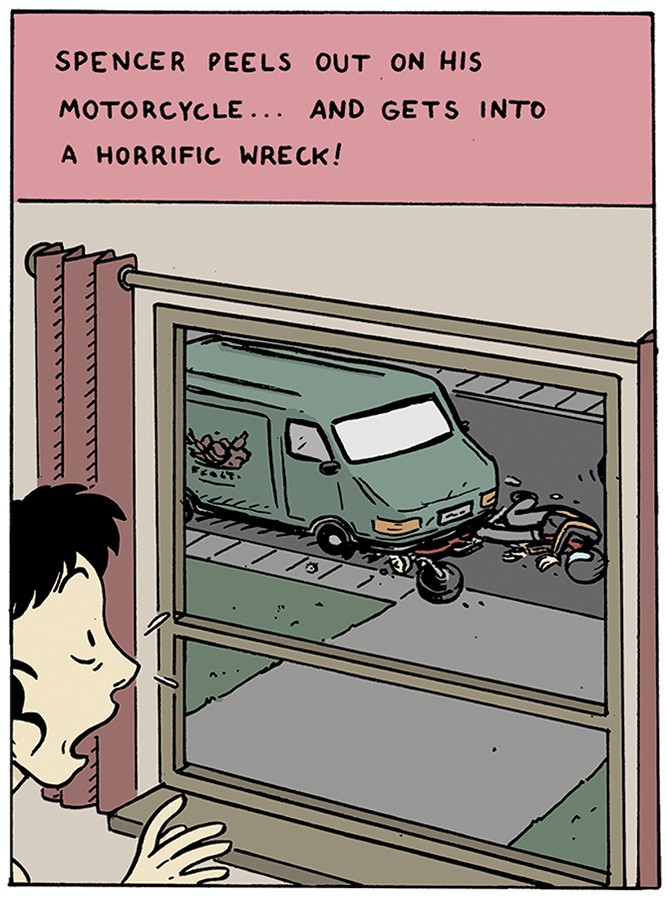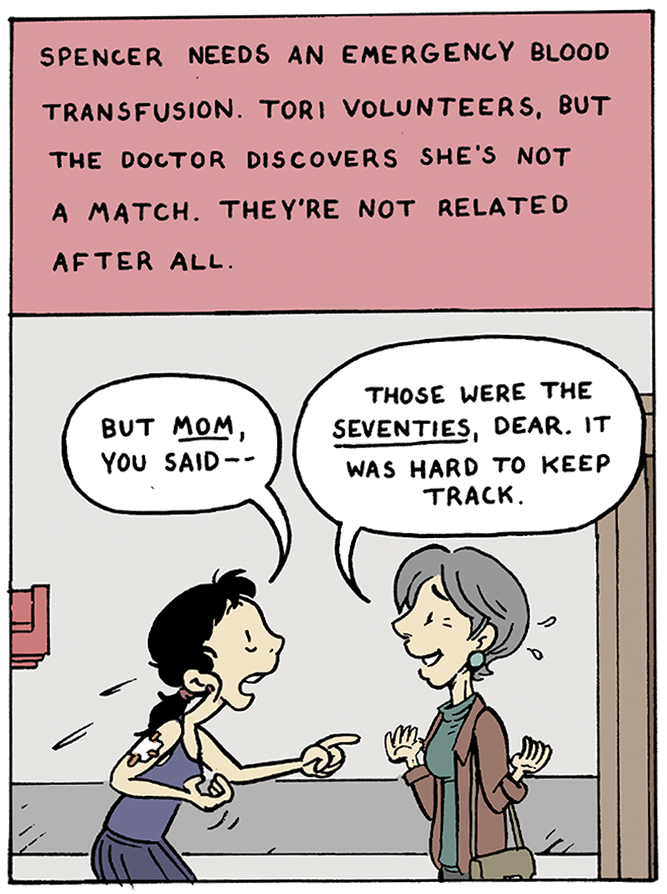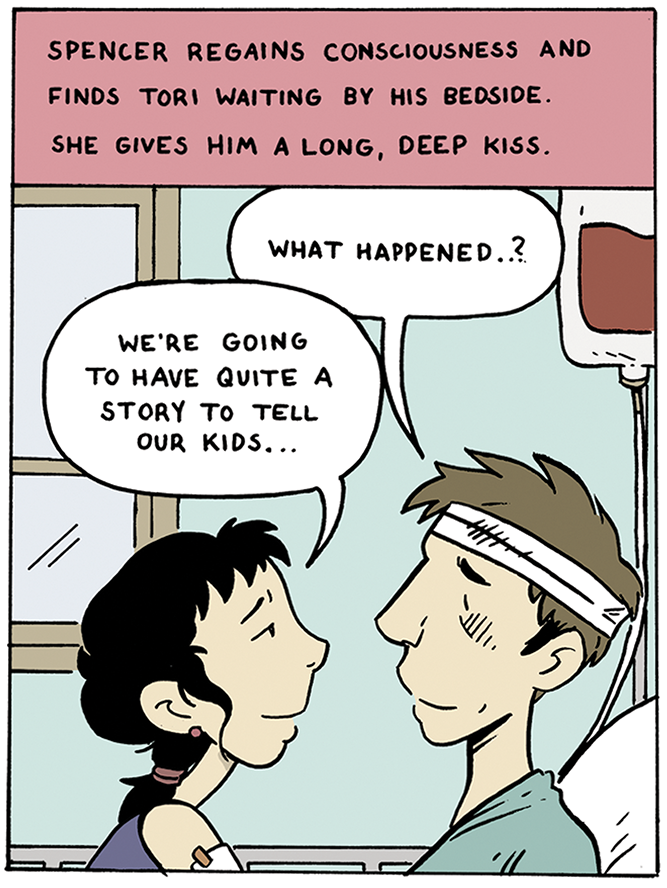 TODAY IN SLATE
Foreigners
More Than Scottish Pride
Scotland's referendum isn't about nationalism. It's about a system that failed, and a new generation looking to take a chance on itself.