Neko: The Cat
A horror story about distant fathers, mysterious step-mothers, and the power of the purr.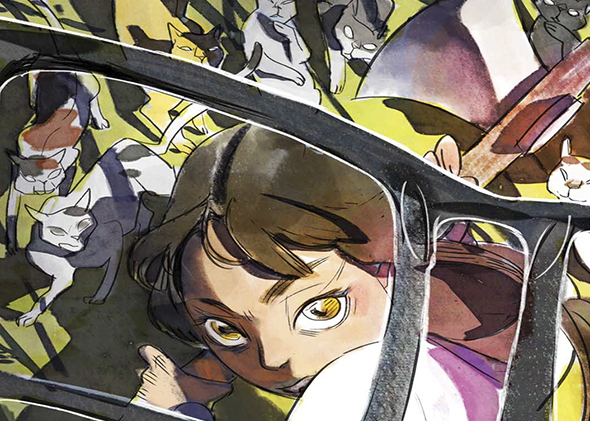 Happy Horror Days! Welcome to this week's 12 Panel Pitch feature, Neko: The Cat. The title reflects how Japanese horror movie titles are often translated into English (like Ju-on: The Grudge or Chakushin Ari: One Missed Call). Some might notice that Neko: The Cat is heavily influenced by Hausu, A Tale of Two Sisters (a Korean horror movie), and by Catwoman. Everyone should notice Hwei Lin Lim's stunning illustrations!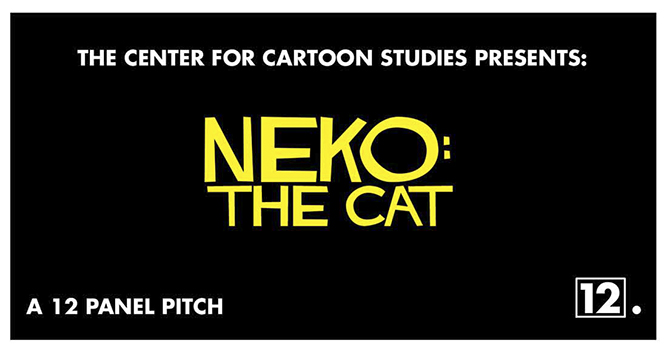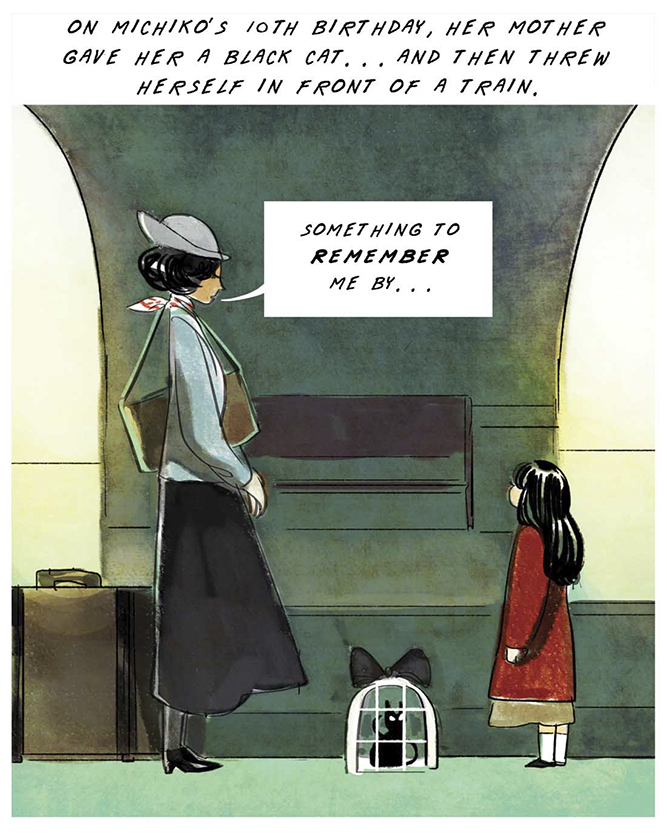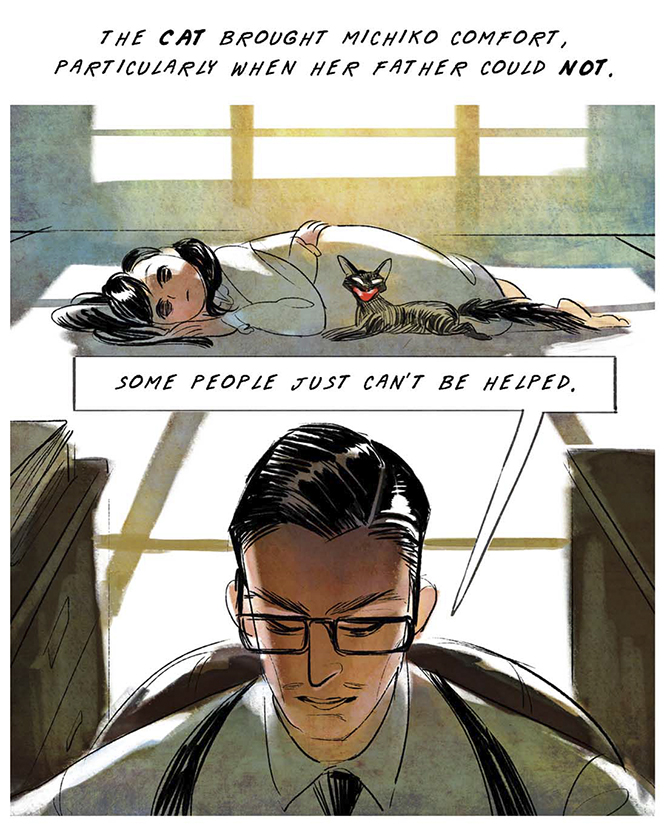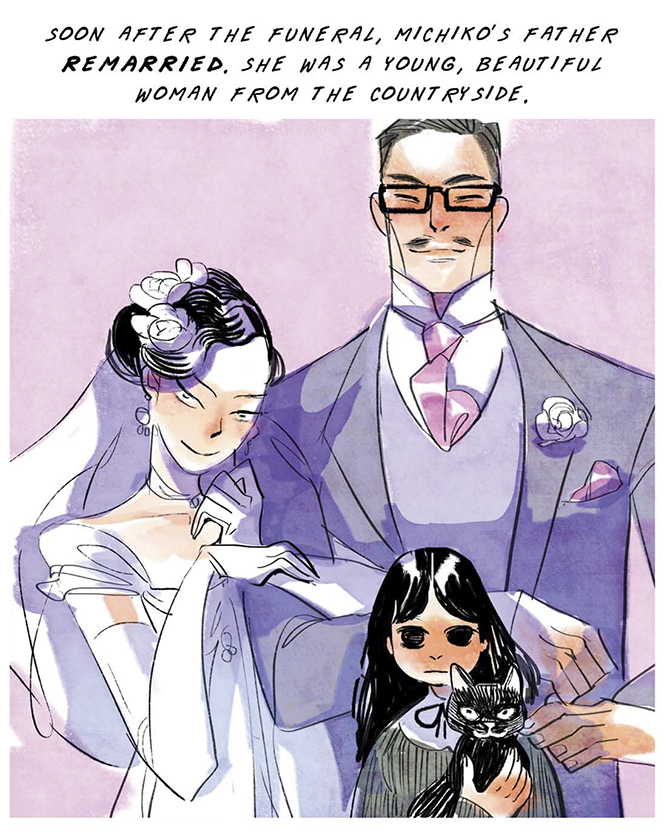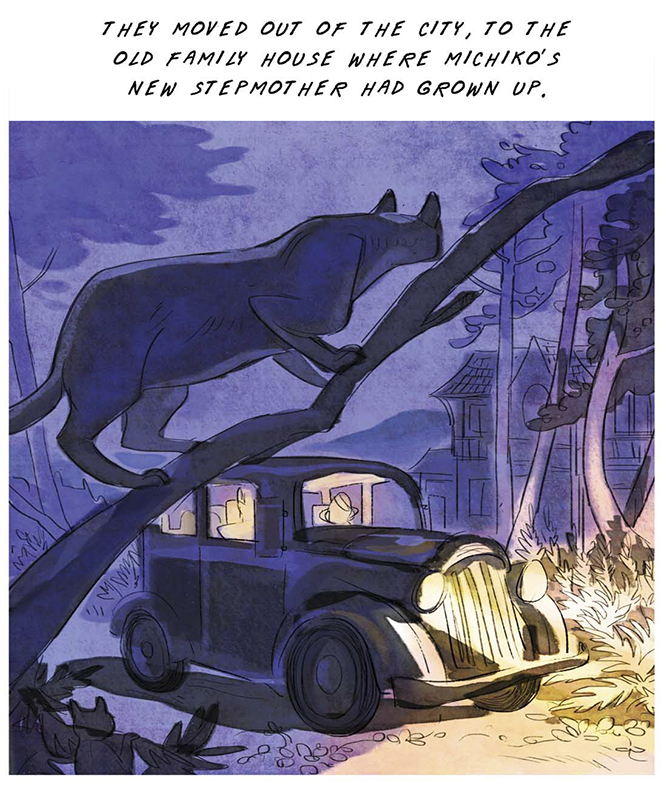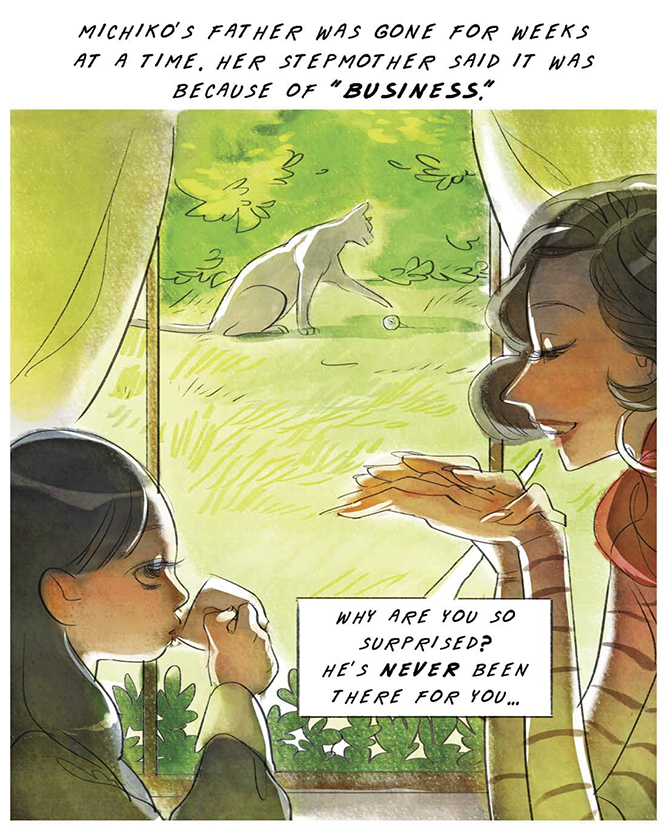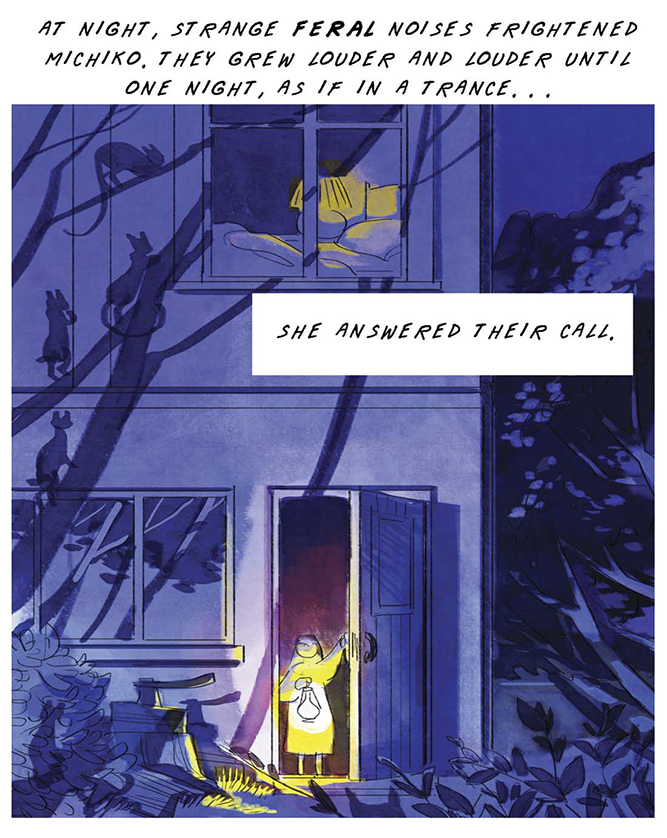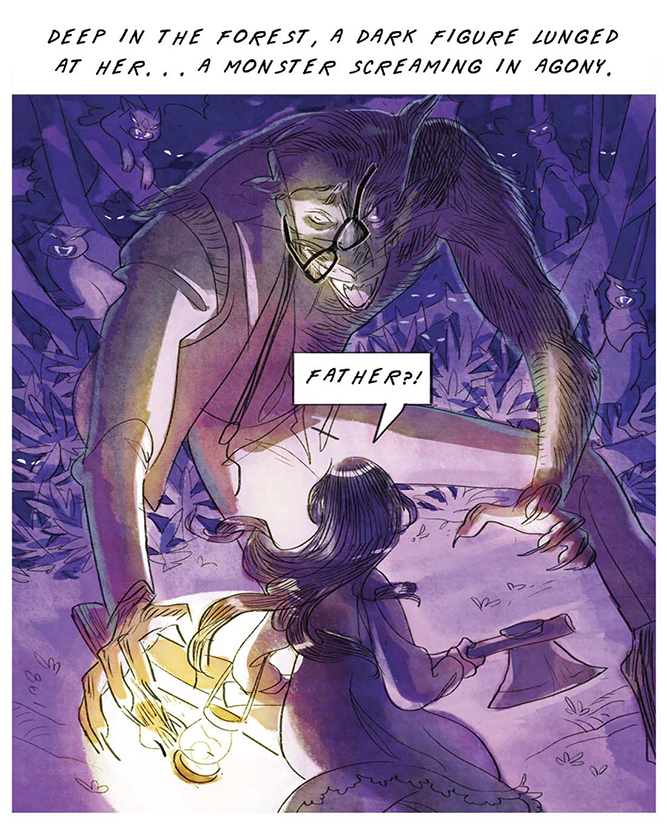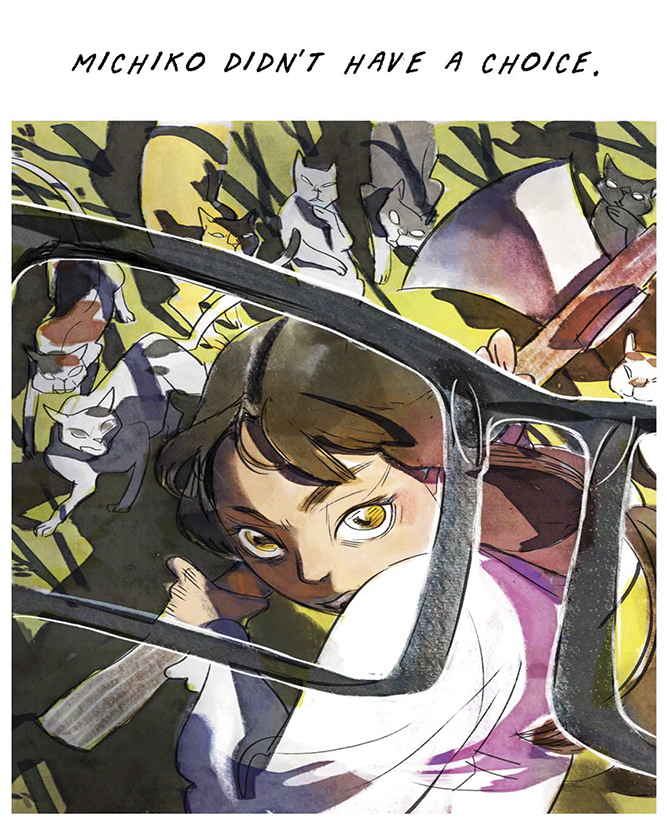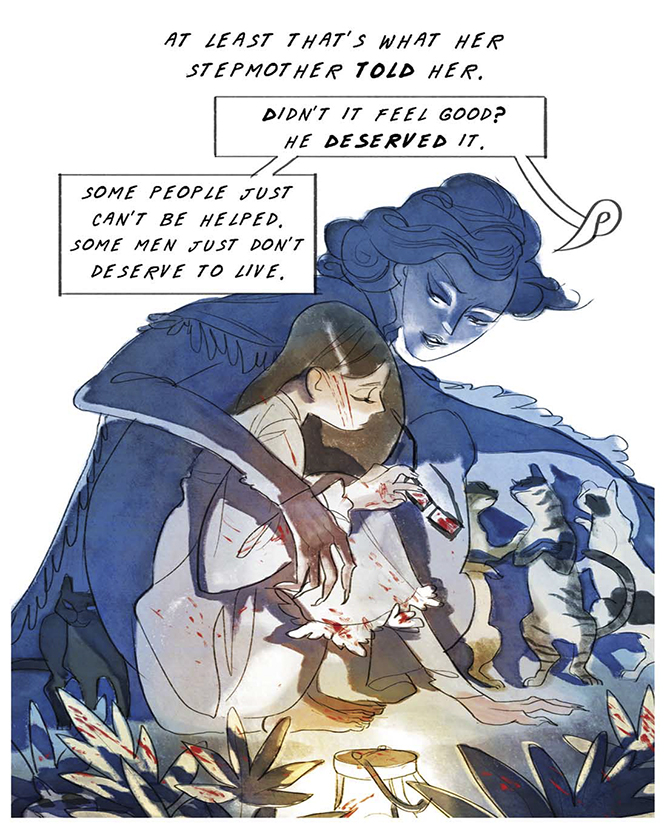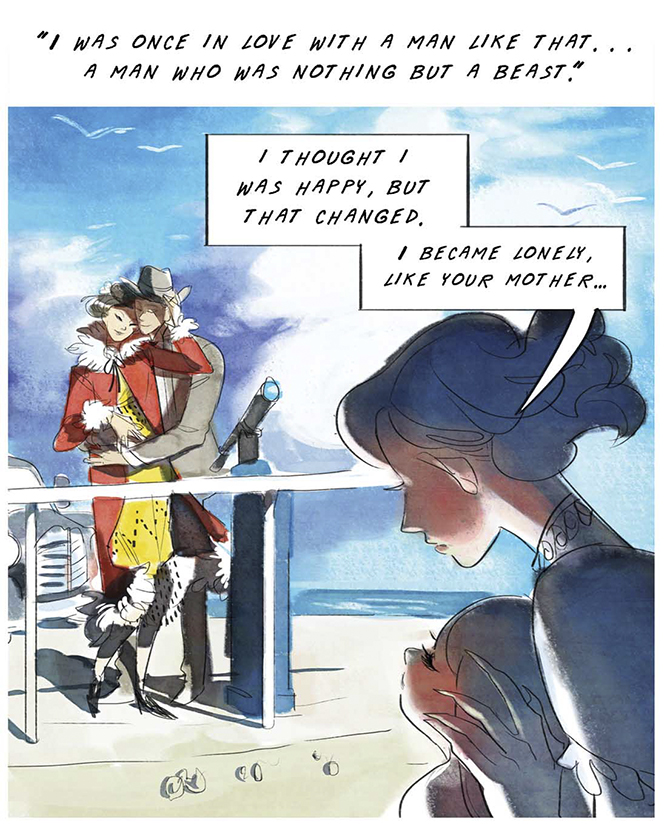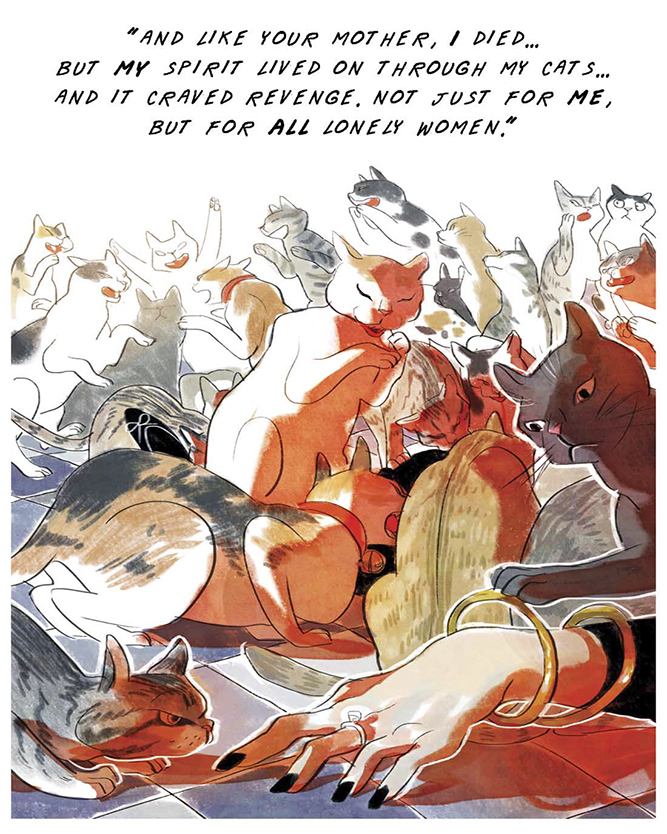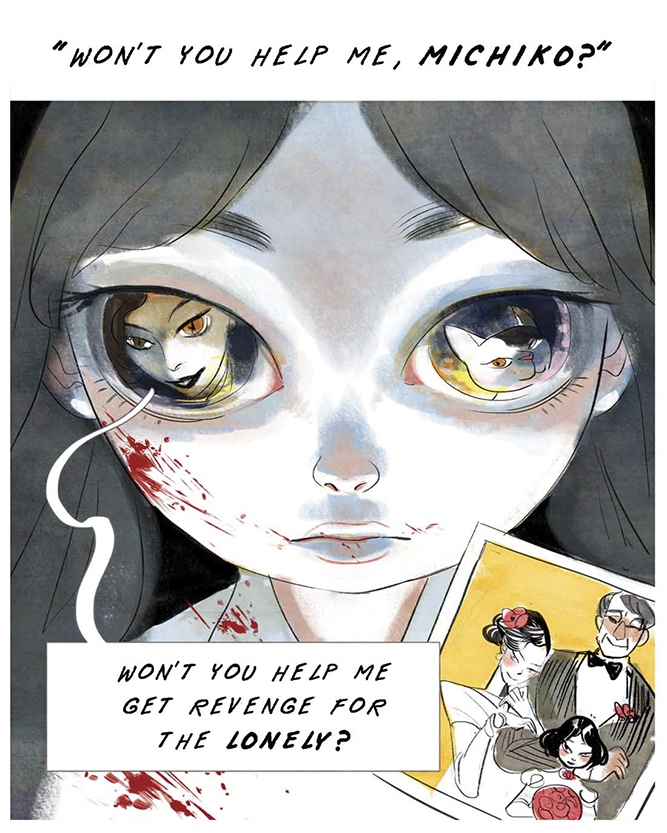 TODAY IN SLATE
Politics
The Irritating Confidante
John Dickerson on Ben Bradlee's fascinating relationship with John F. Kennedy.