The Dissolve Picks Cinema's Greatest Dissolves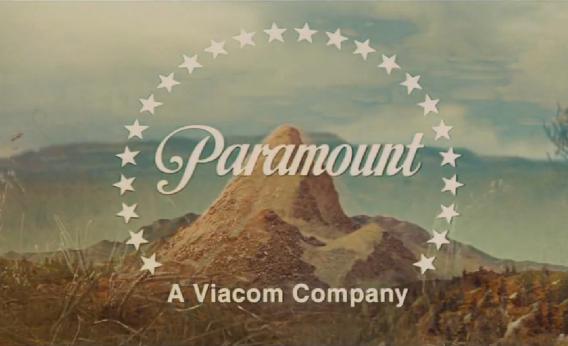 Pitchfork's new movie site the Dissolve has only been up three days, but it's already off to a strong start. To celebrate its launch, the site's editors asked Brow Beat contributor Kevin B. Lee, one of our favorite video essayists, to put together a video essay on (what else?) dissolves.

The result is a charming and enlightening look at some of the best examples of what's often called the "invisible art" (film editing), through one of its key tools: the slow fade from one image to the next. Most of the selections are graphic matches—edits that highlight the similarity between two different images, such as a bone-club and an armed spaceship—and classic examples from Citizen Kane to Psycho are included. To his credit, Matt Singer finds a different kind of elegant dissolve in another great film: Space Balls.