Spoiler Special: Les Misérables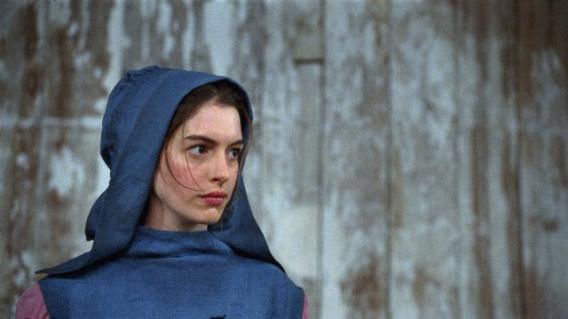 Slate is now posting its Spoiler Special podcasts—in which Dana Stevens talks in detail about new and forthcoming movies with a guest—here on Brow Beat. You can listen to past Spoiler Specials here, and you can also subscribe to the podcast on iTunes.
All that and more discussed below. Enjoy.