This Week's Conservative Pundit Tracker: #NeverTrump Lives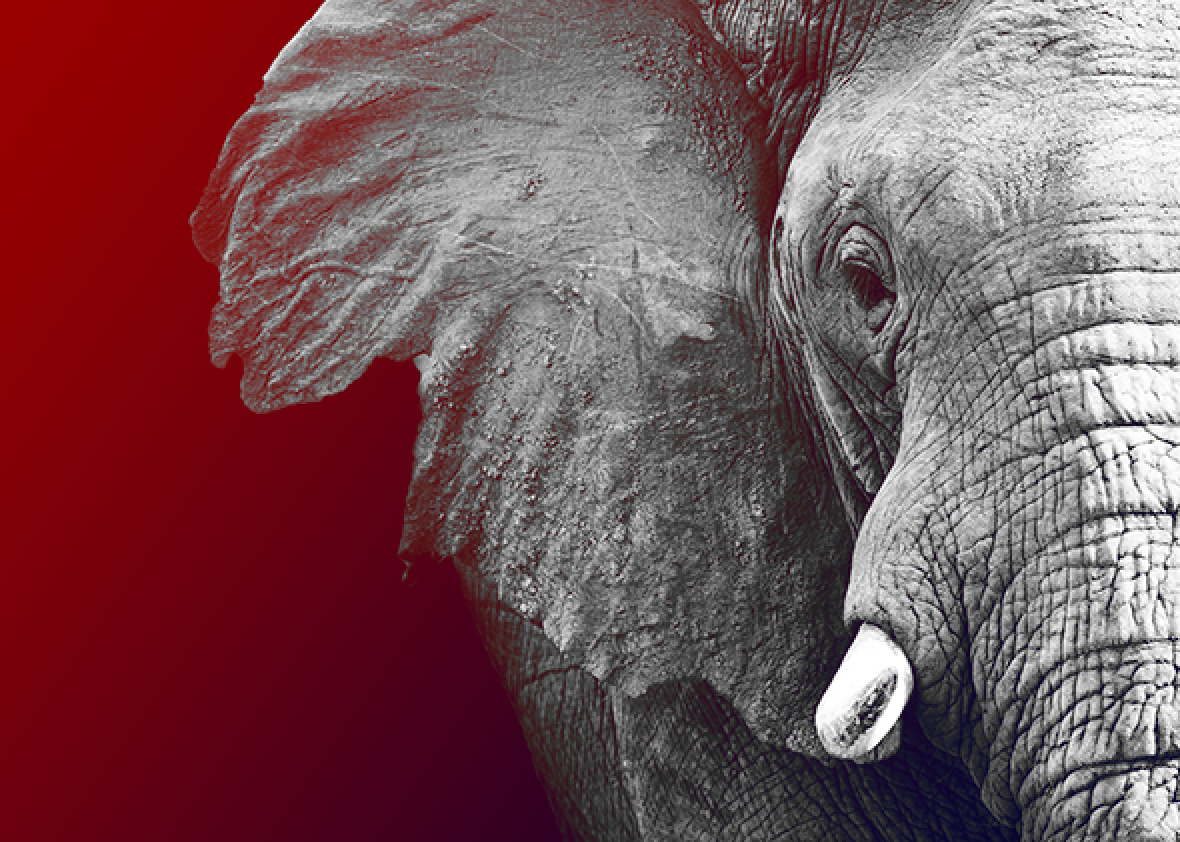 The reports of #NeverTrump's demise were greatly exaggerated.
One week after Trump opposition suffered the dual blows of House Speaker Paul Ryan's Trump endorsement and Bill Kristol's failed attempt to draft little-known David French as a third-party candidate, things are looking up.
Trump's suggestion that a Mexican-American judge overseeing the Trump U lawsuit would be biased against him was probably not the most racist or outrageous thing he's said on the campaign trail, but it is the one that has garnered the most outrage on the right. Ryan called it a "textbook racist comment," and Illinois Sen. Mark Kirk actually un-endorsed Trump.
The firestorm is even leading to some movement in our tracker. Radio host Hugh Hewitt, one of our few on-the-record Trump voters (though a reluctant one at that) has called for the GOP to change its convention rules to find a nominee who won't embarrass the party. "It's like ignoring stage-four cancer. You can't do it, you gotta go attack it," Hewitt said of Trump's candidacy.
Since Hewitt has vowed to support the GOP nominee but is looking for ways to keep that nominee from being Trump, we're moving him to our "Inscrutable" column for now.
Talk of a third-party candidate has died down, but Bill Kristol and others are following Hewitt's lead in calling for some sure-to-be-entertaining convention shenanigans, and Wisconsin Gov. Scott Walker, one of the first contenders to drop out of the primary race, has emerged as an unlikely white knight.
On the other side, Hillary Clinton secured enough delegates to be the Democratic nominee but that didn't inspire even the most-Trump-skeptical pundits to join her. It did, however, lead to some spectacular punditry. Said Michael Brendan Dougherty, who's planning not to vote:
Please don't tell me that I owe it to those who died on Utah Beach on D-Day, or at the Battle of Yorktown in the Revolutionary War, to choose between Trump and Clinton. If we really believed that electing a president was somehow connected to honoring our war dead, we would not have chosen a bilious moron and a greedy black hole of ambition as our candidates in the first place.
On that note, on to the tracker: