Was Friends Really Homophobic?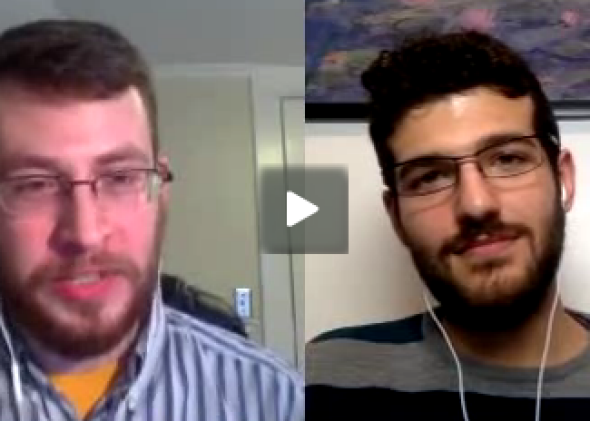 Earlier this month, Ruth Graham argued in Slate that the NBC comedy Friends—which recently arrived on Netflix—treated LGBTQ issues with startling insensitivity. But was the show's treatment of gay issues really "awful," as Graham asserts? Or was Friends' conscious inclusion of gay and lesbian characters actually progressive for its time? In a discussion on Monday, Outward writer (and Friends agnostic) Mark Joseph Stern debated the issue with Blogging Heads host (and ardent Friends fan) Aryeh Cohen-Wade. Watch their conversation below.
Want to hang out with Outward? If you'll be in or near New York City on Feb. 3, join June Thomas, J. Bryan Lowder, and Mark Joseph Stern—and special guest Lea DeLaria of Orange Is the New Black fame!—for a queer kiki at the first ever Outward LIVE show, hosted by City Winery. Details and tickets can be found here.