Spoiler Special: Love Is Strange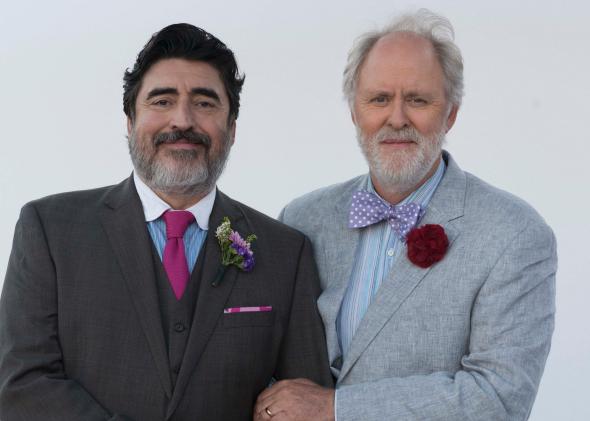 On the Spoiler Special podcast, Slate critics discuss movies in full, spoiler-filled detail. Below, Slate film critic Dana Stevens talks with Outward's June Thomas about Love Is Strange, the new film from director Ira Sachs starring John Lithgow and Alfred Molina as an older gay couple facing homelessness. Can a movie about gay characters be more than a capital-G Gay Film? Can a small, quiet study of everyday moments succeed in an environment of summer blockbusters? Why has such a gentle film been rated R?
Advertisement

TODAY IN SLATE
Politics
Smash and Grab
Will competitive Senate contests in Kansas and South Dakota lead to more late-breaking races in future elections?