No, Same-Sex Marriage Isn't a Slippery Slope to Polygamy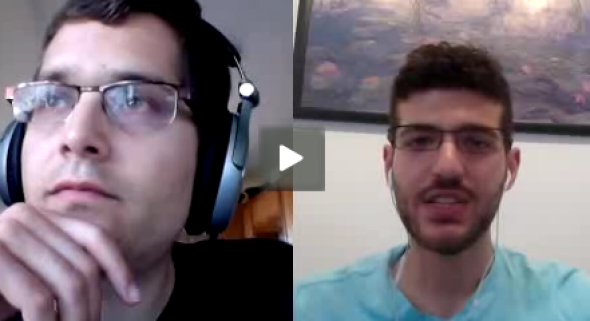 Last week the Atlantic's Conor Friedersdorf and Outward's Mark Joseph Stern once again stopped typing and instead debated conservatives and "religious freedom," Oregon's failure to defend the state's ban on same-sex marriage, the NBA's treatment of Donald Sterling, and—in the clip selected below—how polygamous relationships differ from same-sex marriages in terms of the legal protections the U.S. Constitution provides them.
TODAY IN SLATE
The Extraordinary Amicus Brief That Attempts to Explain the Wu-Tang Clan to the Supreme Court Justices
The Human Need to Find Connections in Everything
It's the source of creativity and delusions. It can harm us more than it helps us.