Stern and Friedersdorf Debate Gay Rights vs. Religious Liberty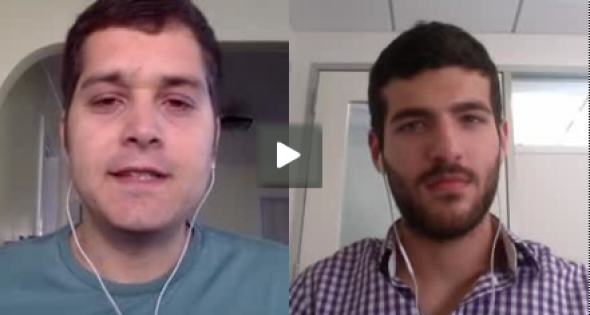 The discussion, which lasts 87 minutes, begins with the case of the New Mexico photographer who refused to shoot a gay wedding and ranges from the importance of motivation in such disputes to the ongoing tension between gay rights and religious freedom.
TODAY IN SLATE
War Stories
The Right Target
Why Obama's airstrikes against ISIS may be more effective than people expect.