Why the Internet Is Being Weird on the East Coast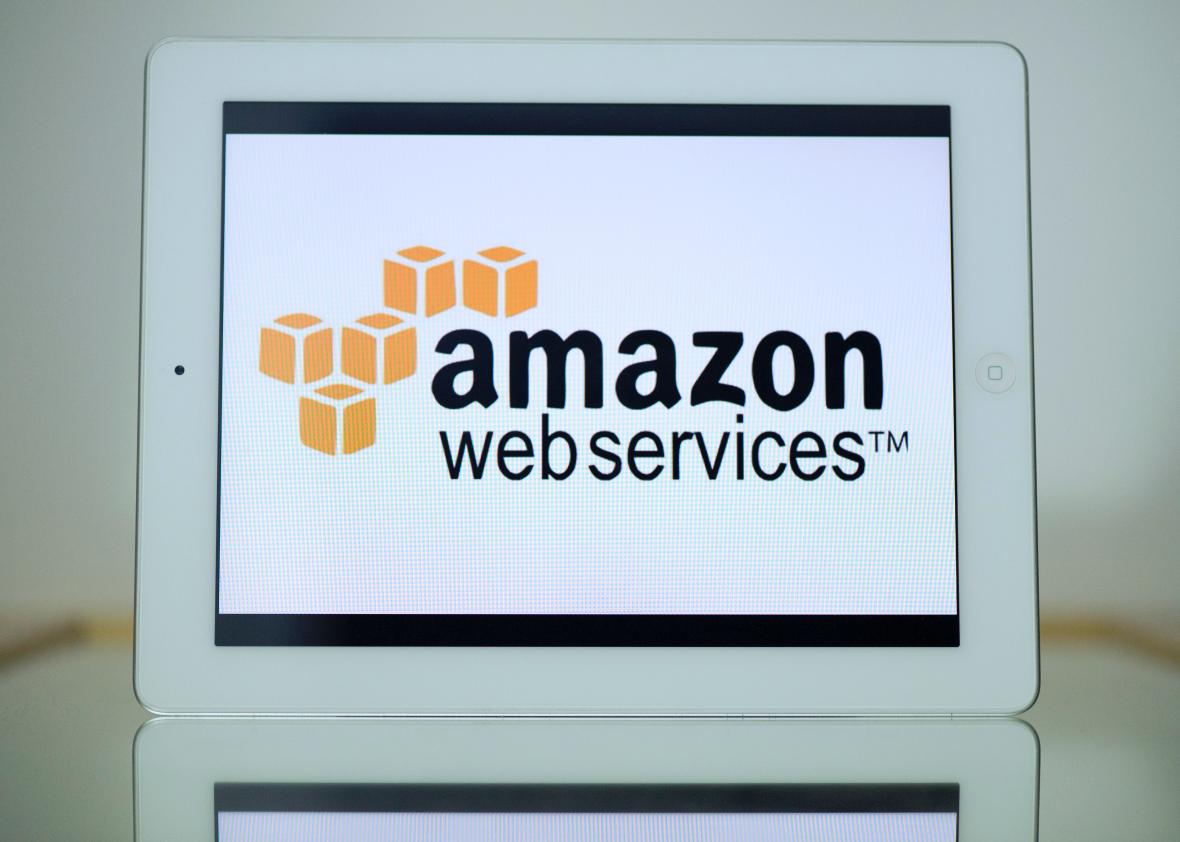 On Tuesday afternoon, much of the internet froze on the East Coast when an arm of Amazon Web Services crashed. Just in case you needed a reminder that the internet is both fragile and reliant on large corporations!
The source of the trouble was S3, Amazon's largest service and one of the most commonly used cloud services to support websites and apps. According to the services health dashboard, S3 was experiencing "availability issues" for its services based out of Northern Virginia.
It appears that Quora, Imgur, Trello, Giphy, Medium, Mailchimp, Slack, Coursera, and Cracked were among the sites and services that crashed or were at least partially down as a result of the error.
As USA Today explained, "modern websites usually pull data from multiple databases in the cloud which can be stored all over the world, so a photo might come from one place, a price list from another and a customer database from a third." Many of the websites experiencing difficulties did not crash entirely but instead could not load videos, for example.
This is not the first time Amazon Web Services experienced some kind of outage. In 2015, the same Northern Virginia data center experienced a five-hour outage that affected Netflix, Tinder, Airbnb, Reddit and others.
As of 3:55 p.m. Eastern, the service is still experiencing problems, but Amazon Web Services says it is working on it. You can see status updates on its services health dashboard.
When Amazon S3 falls over you remember maybe running all of the internet at one company might be a bad idea 💇

— Owen ⚡️ (@ow) February 28, 2017
Future Tense is a partnership of Slate, New America, and Arizona State University.