The Strange Case of the "F Gwenifill" Tweets, Solved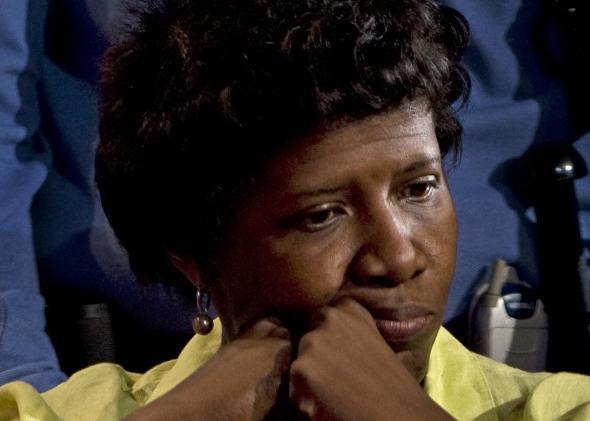 Among media types, Twitter was brought to a near-standstill on Tuesday afternoon as everyone tried to figure out why a number of prominent magazines had cryptically tweeted "f gwenifill" at the same time. Fair warning: If you're not interested in Twitter, PBS's Gwen Ifill, or computer security, you'll probably find this story long, confusing, and ultimately pointless. But if you are, I think you'll find it long, only somewhat confusing, and ultimately pointful.
Future Tense is a partnership of Slate, New America, and Arizona State University.
TODAY IN SLATE
Foreigners
More Than Scottish Pride
Scotland's referendum isn't about nationalism. It's about a system that failed, and a new generation looking to take a chance on itself.