The Weaponization of Code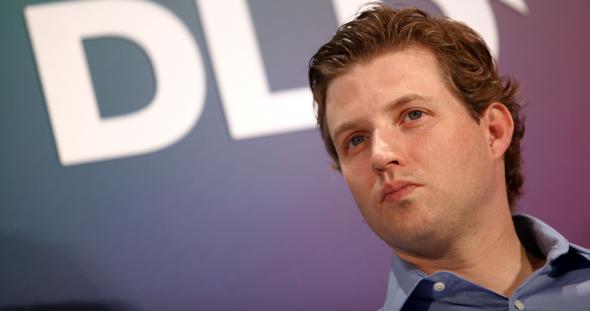 In the New America Foundation's Weekly Wonk Podcast, NAF President Anne-Marie Slaughter and guests explore the ideas and policy challenges that not only dominate today's headlines, but will shape our future.
This week, Alec Ross joins Slaughter to navigate the latest global war frontier (online) and its modern weaponry (code). Ross, the former senior adviser on innovation in Hillary Clinton's State Department, notes that a few "01s" keyed into a computer can devastate a country; they discuss how that dynamic is changing geopolitics around the world.

Future Tense is a partnership of Slate, New America, and Arizona State University.