That Twitter Account for the New Pope Is Fake, Fake, Fake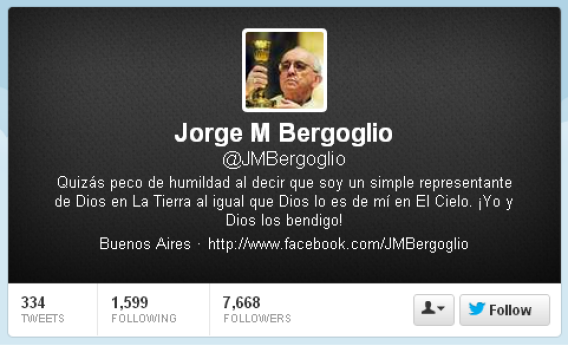 The media world being what it is today, the news that Argentine cardinal Jorge Mario Bergoglio had been named pope prompted a frantic and immediate search for his social-media presence. Would-be Twitter sleuths quickly hit on a likely candidate.

Influential Twitterati like Reuters' Anthony De Rosa and Jim Roberts spread the word.


Within minutes @jmbergoglio's follower count had climbed by thousands, and the faithful flocked to the account to congratulate him.
Just one problem. Would the real pope have written tweets like these?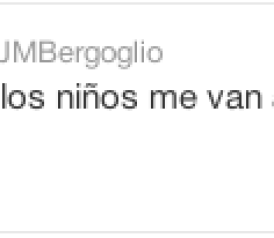 UPDATE: The new pope's real Twitter handle? Same as the old pope's real Twitter handle.


Future Tense is a partnership of Slate, New America, and Arizona State University.