J.K. Rowling Announces Fantastic Beasts and Where to Find Them Is Just the First of Five Movies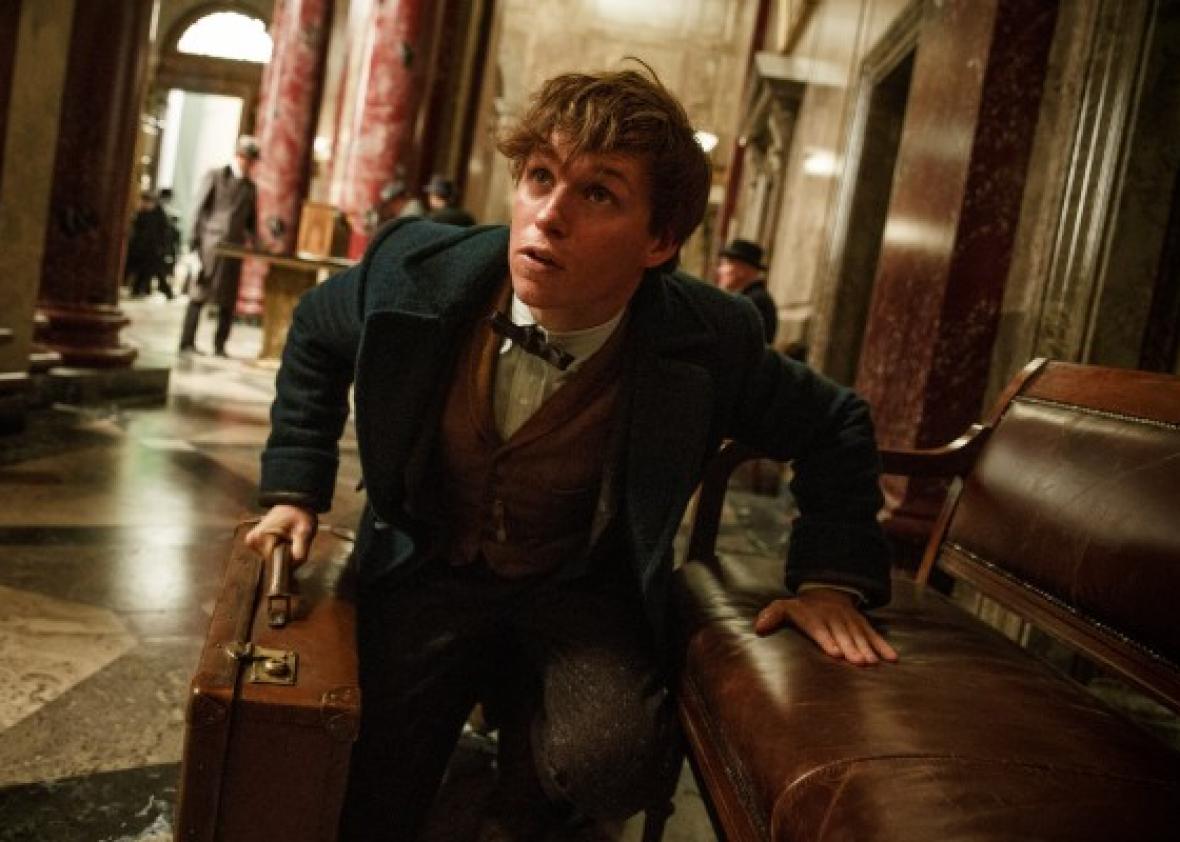 Harry Potter author J.K. Rowling announced on Thursday that Fantastic Beasts and Where to Find Them, the Potter prequel film due out in November, has four sequels on the way. Rowling broke the news that the film is the first in a quintet during a live fan event in London (around the 49 minute mark in the video):
"We always knew it was going to be more than one movie," said Rowling, referencing the original announcement that Fantastic Beasts would be a trilogy of films. "We've now done the plotting properly, so we're pretty sure it's going to be five movies." The crowd, predictably, went wild.
The first Fantastic Beasts is due in theaters Nov. 18, while its sequel has been tentatively set for 2018. Rowling says she's "pretty sure" that there will be five movies in the spinoff franchise, which doesn't sound so very final, so who knows? Maybe in a few months they'll decide it should be another eight-parter.