Stream or Download Chance the Rapper's Third Mixtape for Free Right Now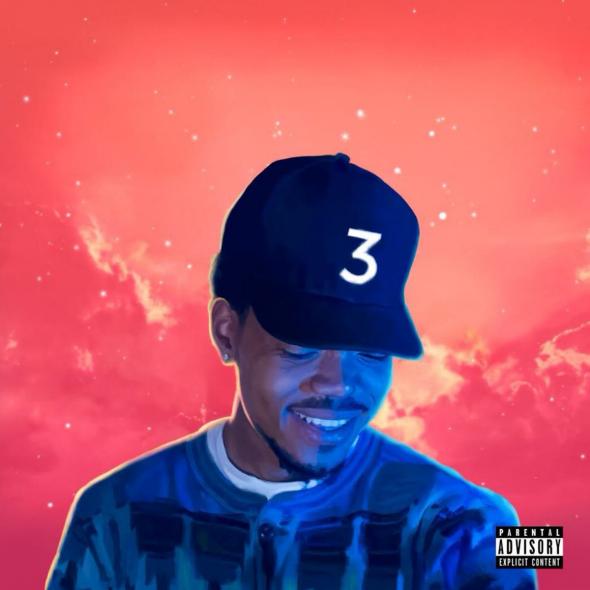 He back, and he back, and he back, and he back. One of the most exciting stories in hip-hop the last three years has been the sleeper success and steady rise of Chance the Rapper, the Chicago M.C. who's quietly become a superstar without ever releasing an official album. At any moment, it seemed, Chancelor Bennett could stake his claim to being one of the top rappers in the game (the top rapper?), if he only wanted to. Instead, with a humility uncharacteristic of most rappers, he hung back, playing a supporting role instead on releases like the Donnie Trumpet-led Surf.

Now, after his star-making feature on Kanye West's "Ultralight Beam," a "Monster" moment if he's ever had one, Chance might finally be ready to take his rightful place as one of hip-hop's biggest and brightest. As promised, Chance dropped his third mixtape Coloring Book on Thursday night, and while it's still technically a mixtape, you wouldn't know it from the credits, which include many of hip-hop and R&B's top names: Kanye West, Lil Wayne, 2 Chainz, Future, Jeremih, and Justin Bieber. That's not to say it's not a family affair, too, like Chance's previous efforts: One track credits "Jay Electronica & My cousin Nicole."

Download the album—which features previously-heard tracks "Angels" and "Blessings"—below, via DatPiff, or stream it via Apple Music. On Monday we'll be back with a review assessing whether he's even better than he was the last time.
Update, May 13, 2016, 11:55 AM: The mixtape has been removed from DatPiff. According to an Apple rep who spoke with Mashable, it will be an Apple Music exclusive for two weeks.