See the Horrifying Attention to Detail in Paul Rudd and Jimmy Fallon's Styx Video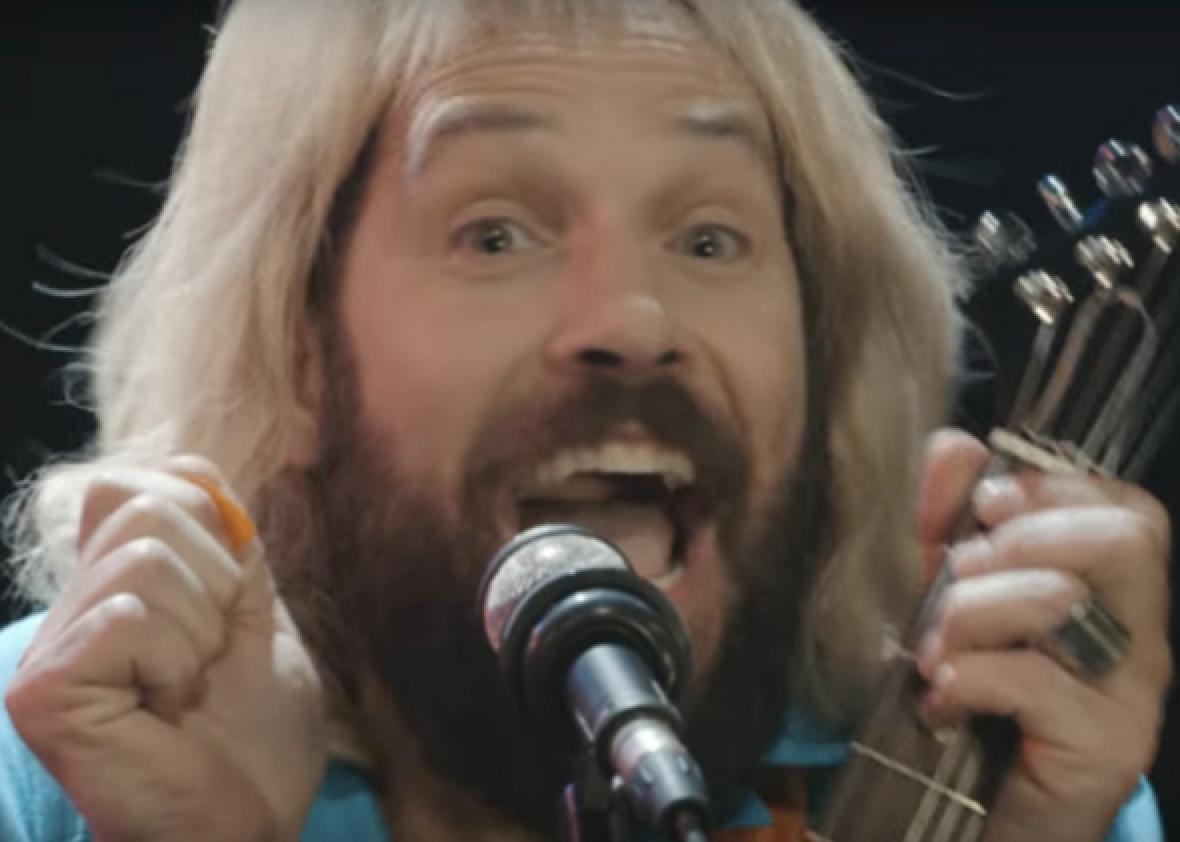 In a world where most attempts to recreate the past are pretty half-assed, it's a great relief to see someone put the work in. That's just what Jimmy Fallon and Paul Rudd did on Friday night, when they aired a wonderful shot-for-shot remake of Styx's 1981 music video for "Too Much Time on My Hands." Every shot, every costume, every facial expression: It's all here, everything we've all loved so dearly about the Styx video for "Too Much Time on My Hands" for more than three decades. If you somehow haven't memorized the original video, hold on to your hat and press play:
And now here's Fallon and Rudd's scrupulous recreation:
Like any great work of art, the closer you examine the Fallon-Rudd video, the more wonders it reveals. With these shot-by-shot comparisons, you can marvel at the meticulous work that went into this, while simultaneously wondering why on Earth anyone did it to begin with.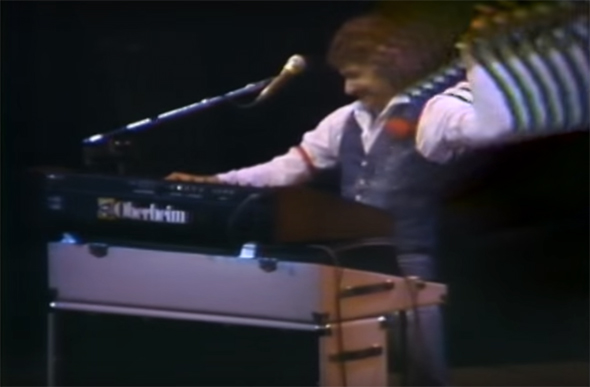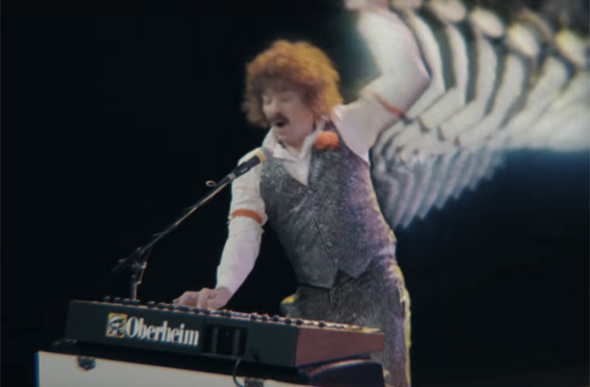 Styx/NBC
Not just the same hair and outfit, but the same keyboard brand.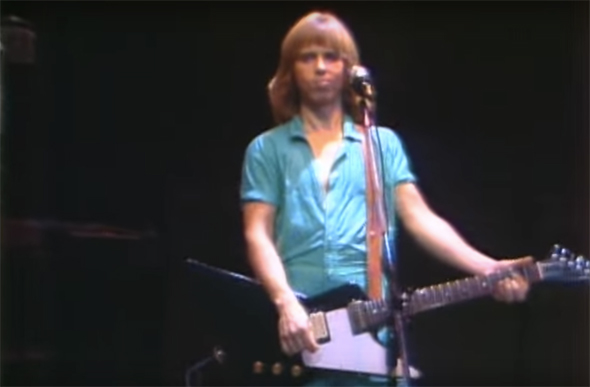 Styx/NBC
OK. Paul Rudd has a beard. But that's where his skill as an actor comes in.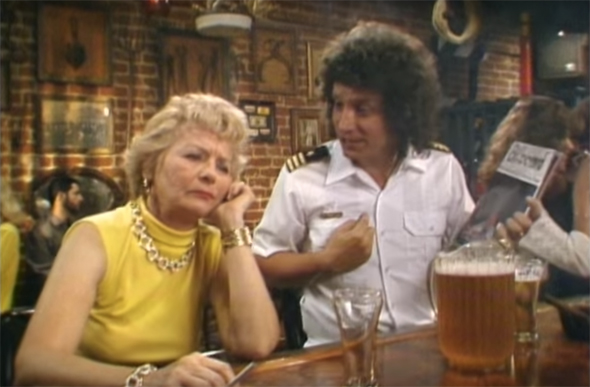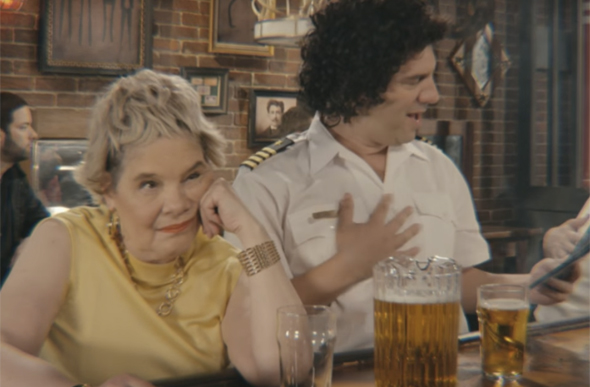 Styx/NBC
The most amazing thing here is not either costume, but the antler chandelier in the background.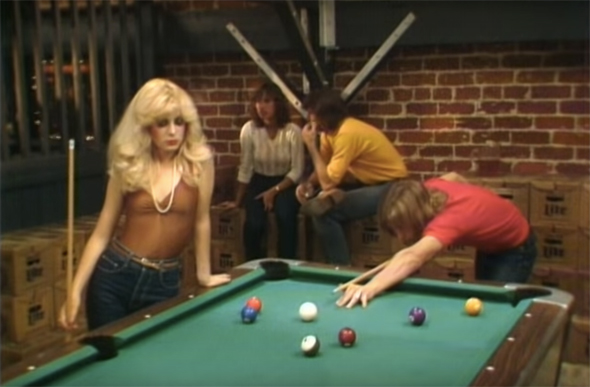 Styx/NBC
Note the position of the balls on the table. This is Kubrick-level work.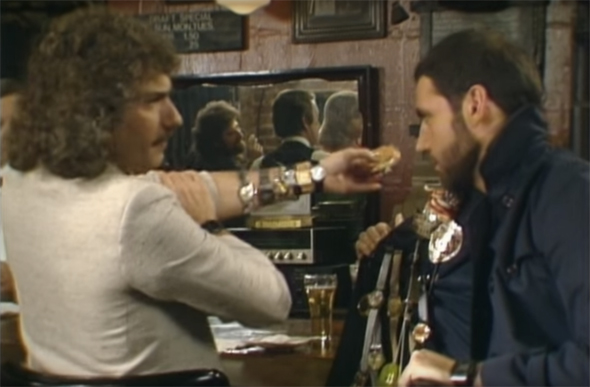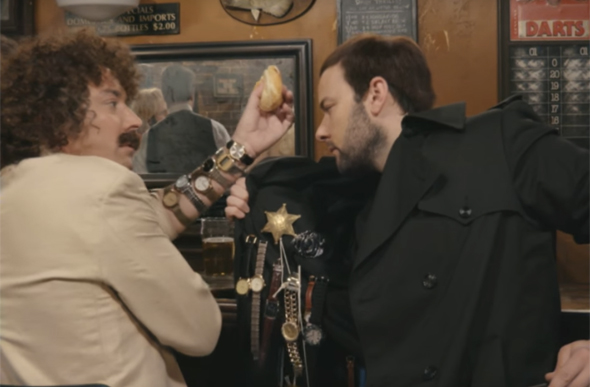 Styx/NBC
Some effort has been made here to use the same wristwatches.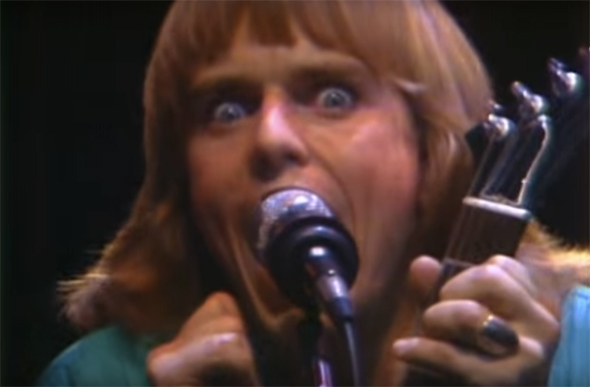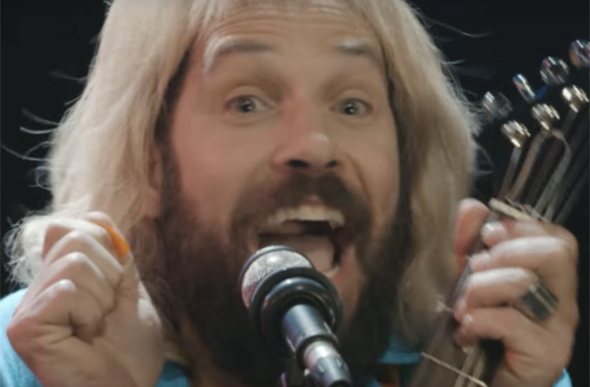 Styx/NBC
Here's where Paul Rudd's acting chops really shine through.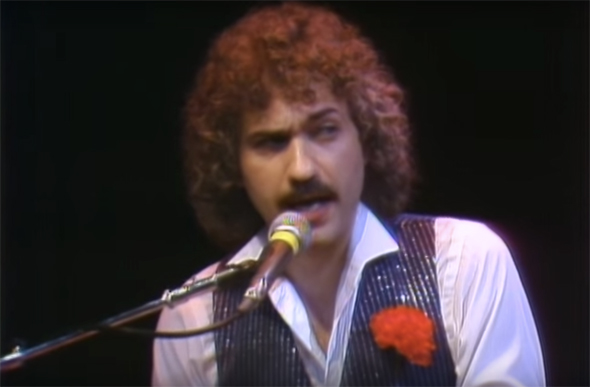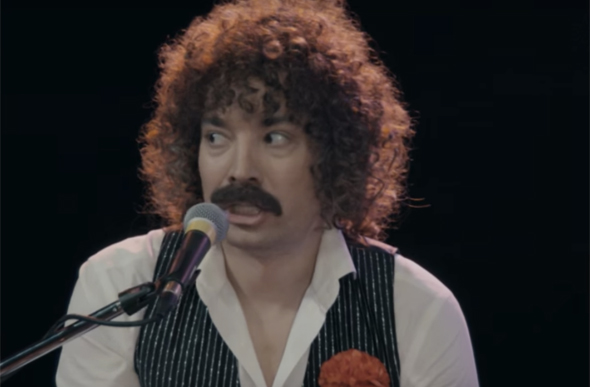 Styx/NBC
Fallon doesn't seem to be able to raise just one eyebrow, the only serious flaw in the entire video.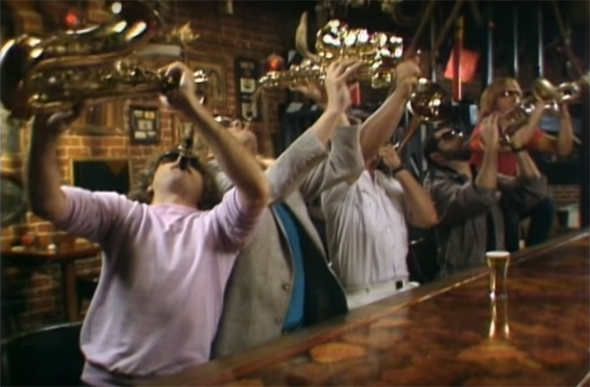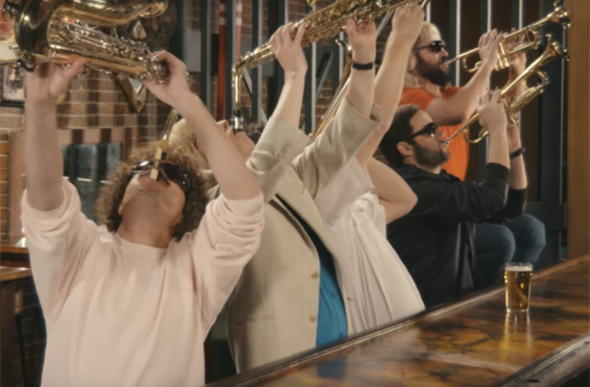 Styx/NBC
A triumphant finish. Domo arigato, gentlemen, domo arigato.