Hear Future Sample the Original Rocky Theme for the Creed Soundtrack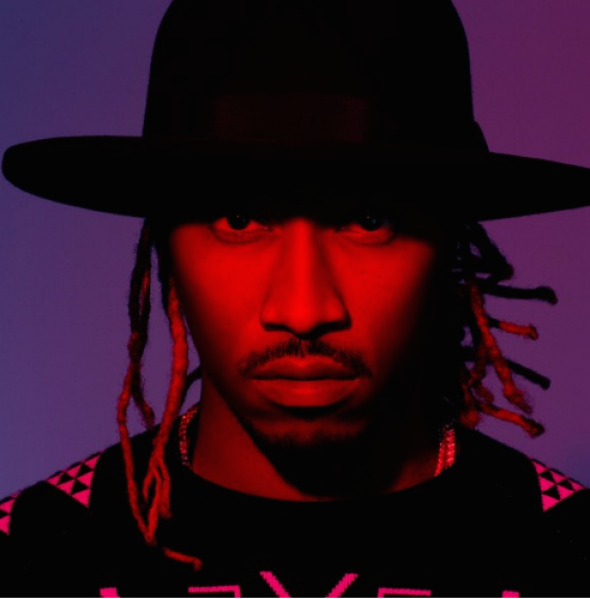 Creed, the Rocky sequel starring Michael B. Jordan as Apollo Creed and (of course) Sylvester Stallone as Rocky Balboa, promises to be a triumphant, adrenaline-boosting sports film packed with training montages and narrow victories. But in case Apollo Creed's road to inevitable glory isn't inspirational enough by itself, Future just released "Last Breath," which will appear on the Creed soundtrack and which samples the original Rocky theme.
Even if you don't think you know the Rocky theme, you know the Rocky theme—Bill Conti's "Gonna Fly Now" is perhaps even more iconic than Stallone's performance in the series' title role. Future stalls the brassy trumpet intro before coming in with a very Rocky-esque, "you should've never doubted me/I'ma work 'til my last breath/I'ma hustle 'til my last breath." He continues in the same self-assured vein, adding a heavy backbeat that makes "Last Breath" the perfect addition to your running playlist.