Justin Bieber Wants to Sing "Hotline Bling" to You Over the Phone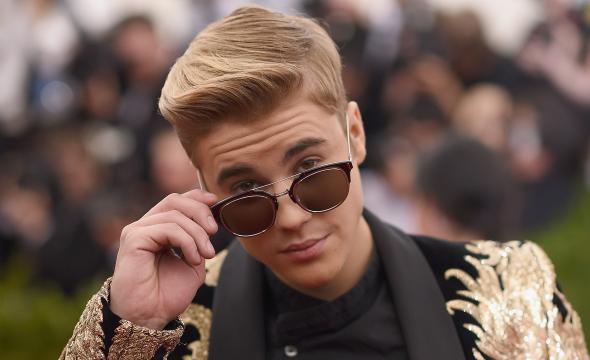 "Hotline Bling," Drake's highly GIF-able, nearly-No. 1 summer hit, is also one of the year's most covered tunes: Everyone from Erykah Badu to Sam Smith to Kehlani has put their own spin on the track. Still, only Justin Bieber's version takes the song's premise so literally that one needs to call an actual hotline to hear it.

To listen to Bieber's remix of "Hotline Bling," you can dial (231) 377-1113 and hear him croon his heart out through some warm static. The cover itself is decent—a bit repetitive, and more concerned with vocal runs than following the groove—but the gimmick is admittedly endearing. You can also stream the track below.