Erykah Badu Covered Drake's "Hotline Bling," With a Weird New Twist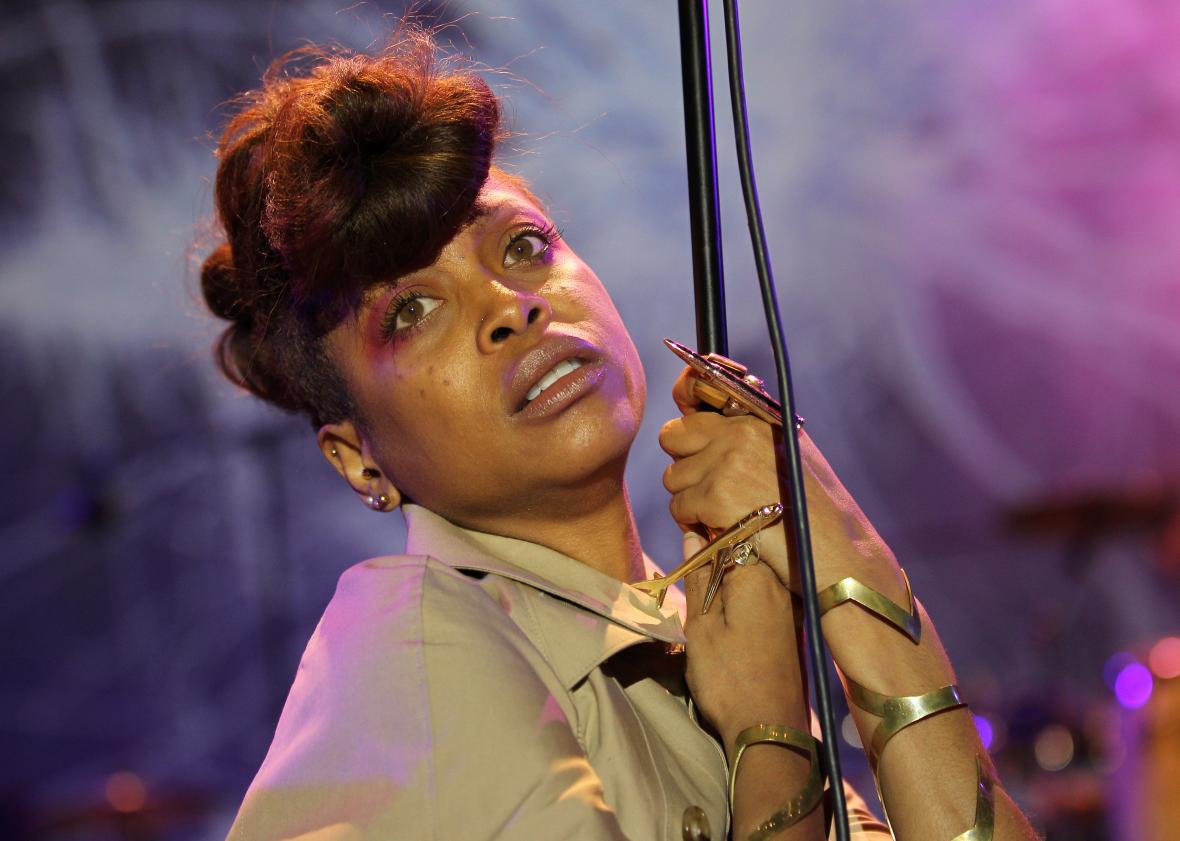 Artists love to cover Drake's "Hotline Bling." His refrain, "you used to call me on my cellphone," clearly strikes some kind of universal chord. First there was Sam Smith and Disclosure's danceable spin, and now we have Erykah Badu's offering, "Hotline Bling But U Cain't Use My Phone Mix" from her forthcoming But U Caint Use My Phone mixtape. Most interestingly, Badu's take features one very bizarre turn. Around 3:00, the song gives way to a minute-long recording that imitates an automated attendant:
You've reached the Erykah Badu hotline. If you're calling for Erykah, press 1. If you're calling to wish her a happy birthday, Kwanzaa, MLK, Black History Month, Juneteenth, or Hanukkah, press 2.
From there, it goes increasingly, delightfully off the rails.