Ryan Adams Shares "Bad Blood," the First Full Track From His Taylor Swift Cover Album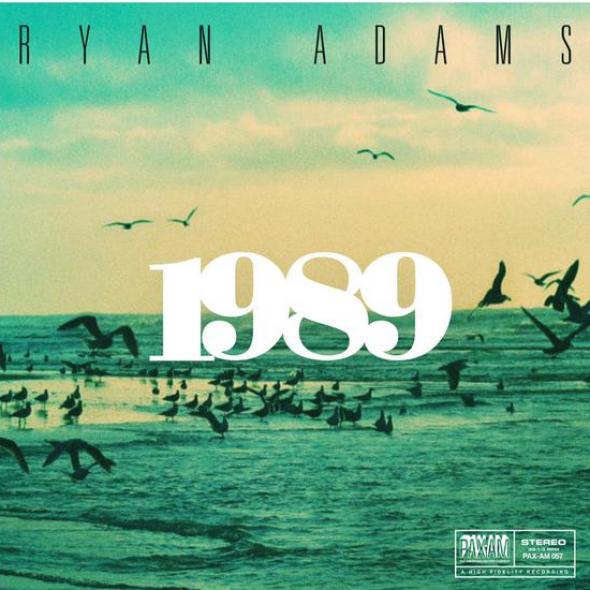 Ryan Adams spent much of August teasing his forthcoming Taylor Swift cover album on social media. Now Adams' 1989 finally has a release date—mark your calendars for noon Eastern on Monday, Sept. 21—and he has shared the first full track: his rueful rendition of "Bad Blood," which premiered on Beats 1 Radio today.
Lest you thought of Adams' 1989 as an extended practical joke or a confusing piece of performance art, his cover of "Bad Blood" proves otherwise: This is a thoughtful, fully realized, lovingly produced recording. With instrumentals reminiscent of Oasis and an emotionally raw vocal performance, Adams makes "Bad Blood" a far more nuanced-sounding meditation on betrayal and loss than Swift's vengeful kiss-off of an original. And grammar nerds who shuddered at lines like "Take a look what you've done" will be happy to hear that Adams has taken some liberties with the lyrics and rhythms, making "Bad Blood" sound less confrontational and more conversational.