Was There an Ending? We Discuss the Final Episode of Serial.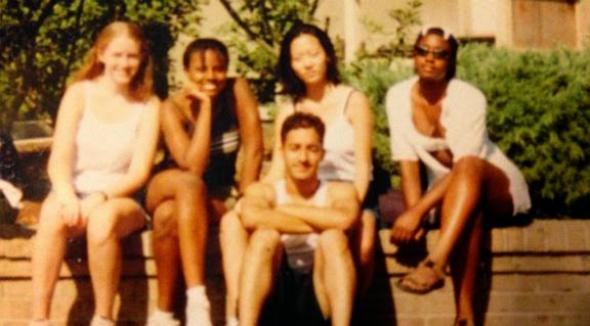 The final episode of the first season of Serial aired Thursday, and, as always, we got together just after listening to discuss the latest installment of the multipart investigative series from This American Life. This week, David Haglund and Katy Waldman were joined once again by Mike Pesca to talk about whether Serial was a meditation on the nature of truth, where the Innocence Project might go from here, and what kind of story would work well for Season 2.

A Slate Plus Special Feature:
Give the Gift of Slate Plus
No wrapping required! Give the gift of Slate Plus to another Slate fan in your life and they'll receive all the benefits of membership: ad-free podcasts, bonus podcast segments, single-page articles, behind-the-scenes content, and so much more. Give Slate Plus today.