Stream Beyoncé's BEYONCÉ: Platinum Edition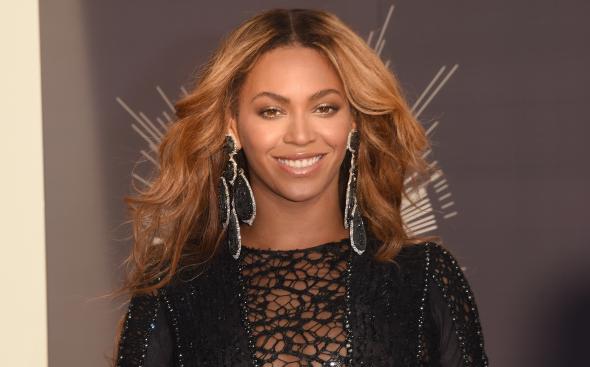 On Friday night, Beyoncé once again surprised the world with a DIY-style video for "7/11," one of the two new songs off the reissue of her 2013 self-titled album. You can now stream BEYONCÉ: Platinum Edition in full, including all 14 of the previously released songs from the original album (now on Spotify for the first time). In addition to those songs, the reissue features "Ring Off," a touching tribute to her mother's resilience following her 2011 divorce—Tina Knowles even appears in an uplifting spoken word outro.
The reissue also includes a remix of "Blow," which adds a new verse from Pharrell (who co-produced the song), and a "Standing on the Sun" remix featuring Mr. Vegas. And, in case you somehow missed them, Beyoncé has also now uploaded all 17 of the videos from her visual album onto her YouTube channel.
Stream BEYONCÉ: Platinum Edition below, via Spotify.