Listen to "Ocean," an Unreleased Song by a 14-Year-Old Elliott Smith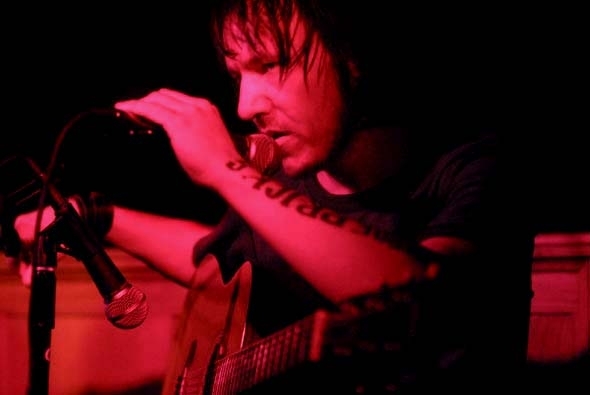 It's been more than a decade since the death of Elliott Smith, the late, great indie musician, but his legacy and following are as strong as ever. Earlier this year, fans flocked to see Heaven Adores You, the Smith documentary that features several unreleased songs. Now one of the film's producers, Kevin Moyer, has come forth with another unreleased track: "Ocean," a leisurely ballad sung by a 14-year-old Smith in his childhood home of Texas.
Moyer, who was also a friend of Smith, introduced the song in an interview with the Portland Radio Project. The track, which can be heard around 32 minutes in, is a modest effort, but it's striking to see how far back Smith's style goes: the meditative lyrics, mournful mood, and plaintive vocal lilt are all there, even in prepubescence. Enjoy.