If Crazy Eyes Played Every OITNB Character, It Would Look Like This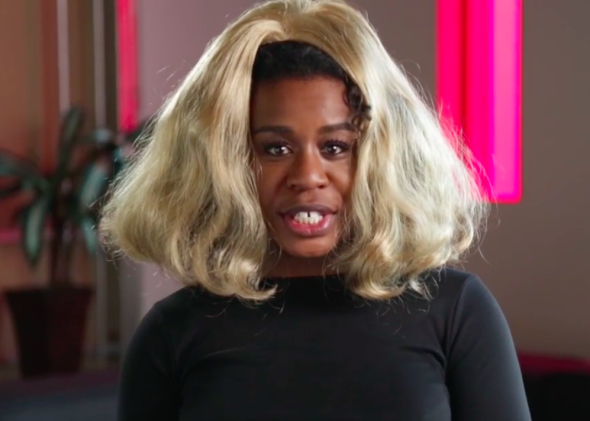 If, like me, you've chosen Crazy Eyes as undoubtedly your favorite Orange Is the New Black character, then it's hard to picture Uzo Aduba in any other role—or sans her character's signature Bantu knots, for that matter.

But if you're curious how the show might've panned out had Aduba been cast as, say, Piper Chapman, Funny or Die has you covered. In this hilarious skit, Aduba takes a stab at auditioning for the aforementioned lead role, as well as everyone from Red (wig included) to Poussey. Unsurprisingly, she nails them all.

Previously
Already Watched Orange Is the New Black Season 2? Then Join Our Spoiler-Filled Discussion.