Kanye West's New Song Is Primal, Aggressive, and Could Have Been on Yeezus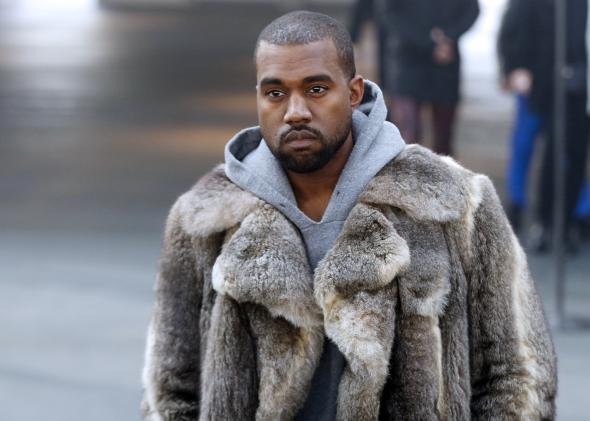 Some weeks ago Kanye teamed with Future and released the highly unfortunate "I Won," a grating ode to male ego and trophy wives. The song was West succumbing to all his worst, most offensive, and most reductive impulses. His new song, part of an Adidas campaign, is a bit more palatable, and far more interesting musically: in fact, "God Level" is very much of a piece with West's work on Yeezus, which employed an aggressive and industrial production.

The track, low on lyrics, heavily features the pounding percussion and almost tribal beat of songs like "Black Skinhead." Hudson Mohawke, 88-Keys, Mike Dean, and Noah Goldstein helped West with production; you can hear the song below.

Update, May 24, 2014: According to producer Hudson Mohawke's Twitter account, this isn't the full version of "God Level." We'll update the post when the full track is released.