That Wasn't the First Time Drake Got Caught Lint-Rolling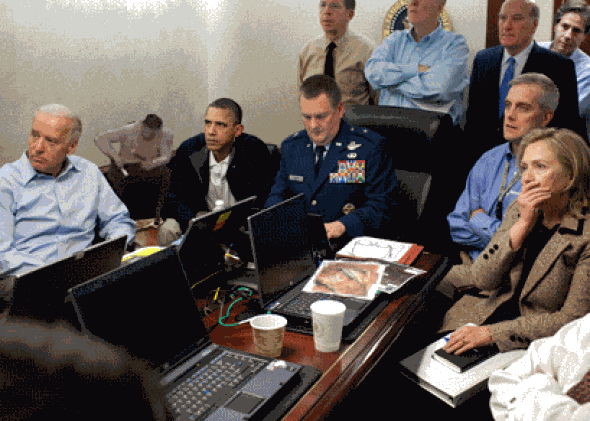 But while Drake may have owned up to last night's incident, a little digging reveals that wasn't the first time that Drizzy's been caught trying to sneak in a little eleventh-hour sprucing in the midst of an intense situation. If you look closely, you can make out the shape of Drake's lint-roller in each of the damning scenes below.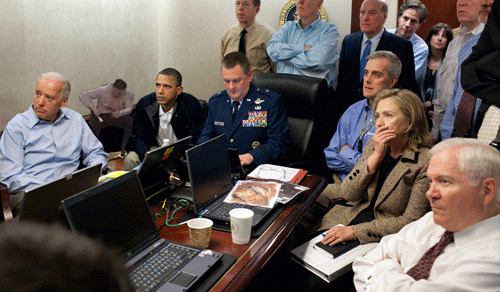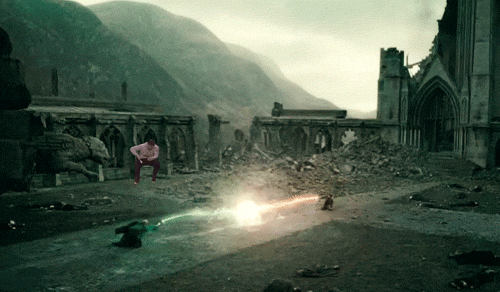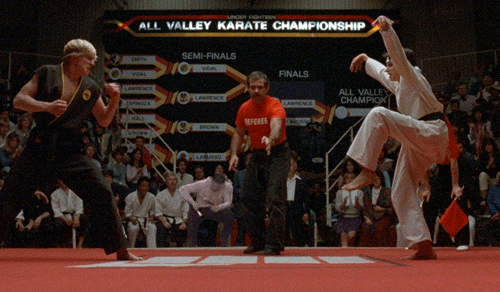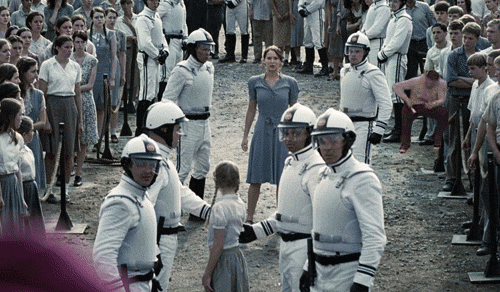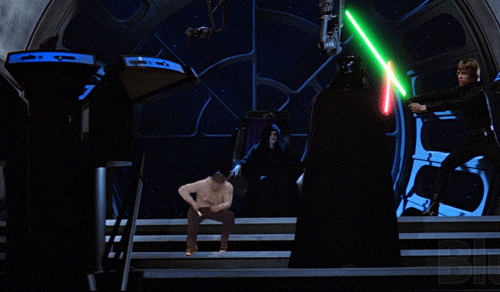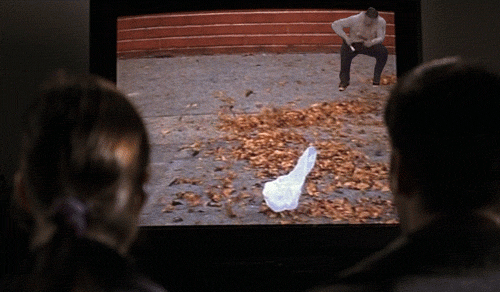 TODAY IN SLATE
Foreigners
More Than Scottish Pride
Scotland's referendum isn't about nationalism. It's about a system that failed, and a new generation looking to take a chance on itself.