Hear Chance the Rapper's Impromptu New Song "Home Studio"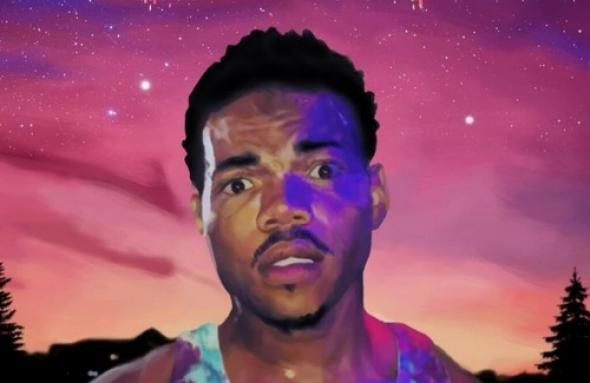 "Young black boy, how you got the labels scared/ A&Rs like, Chano, you ain't playin' fair," the indie emcee Chance the Rapper gloats in the first verse of a brand new cut apparently recorded off-the-cuff late last night. Riding the wave of critical acclaim for last year's Acid Rap mixtape, he's followed that newfound fame by collaborating with high-profile names like Justin Bieber, Lil Wayne, Skrillex, and James Blake. Chance and Blake apparently developed a close friendship while working on their excellent "Life Round Here," and the two recently became roommates, moving into a Los Angeles compound together that, Chance explained to NME, they plan on using to house a musical playground of sorts.
The first new track to christen the compound comes as a solo effort from Chance, aptly titled "Home Studio (Back Up In This Bitch)." Chance whipped up the song with his touring band the Social Experiment, made up of members Nico Segal, Peter Cottontale, and Nate Fox, who also produced the song. "Home Studio" has a DIY sound, with Chance himself explaining it lacks a fleshed out structure or any vocal mixing. But the raw, live instrumentation only complements Chance's gospel-inflected sound and general exuberance, making this one-off cut a gem.