Where Do I Start With Talking Heads?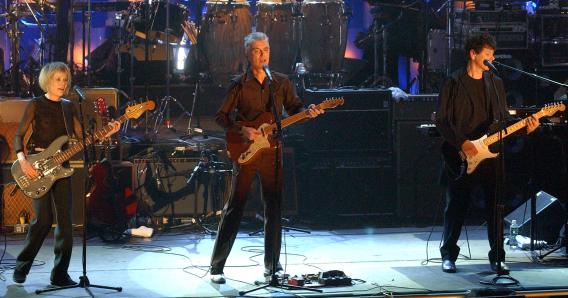 We asked Lethem to recommend 10 essential tracks for those new to Talking Heads, which, from 1975 to 1991, created a catalog of songs as eclectic and original as those of any of their rock and pop contemporaries. We collected his choices in the Spotify playlist below. (Note: To narrow his list, Lethem decided to skip some "obvious hit singles" in favor of songs those new to the band are more likely to have missed.)
Advertisement

TODAY IN SLATE
Jurisprudence
Scalia's Liberal Streak
The conservative justice's most brilliant—and surprisingly progressive—moments on the bench.