The Mysterious Polaroids of Bastian Kalous
Through a new collaboration, Behold will occasionally feature content from Christopher Jobson's wonderful site, Colossal.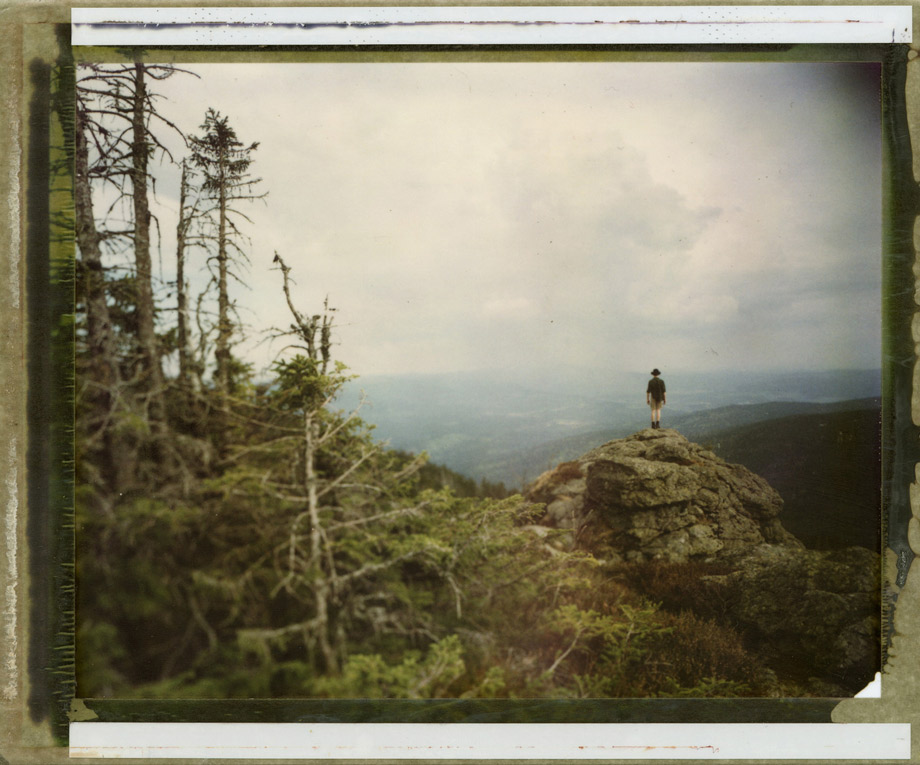 Generally when I think of Polaroid photographs I'm reminded of old family snapshots, perhaps a camera passed around close-quarters at a party, or a few artistic captures of flowers, textures or an old beat-up vehicle. Photographer Bastian Kalous has a very different approach, carrying his Polaroid camera around the world into the sweeping vistas of the Grand Canyon, the valleys surrounding the Grand Tetons, and other expanses of forests and mountains near his home in Freyung, a town in Bavaria, Germany. These are locations rarely explored with instant film these days, and I find his work both refreshing and mysterious. Luckily he has several hundred photos to explore, and I strongly urge you to do so.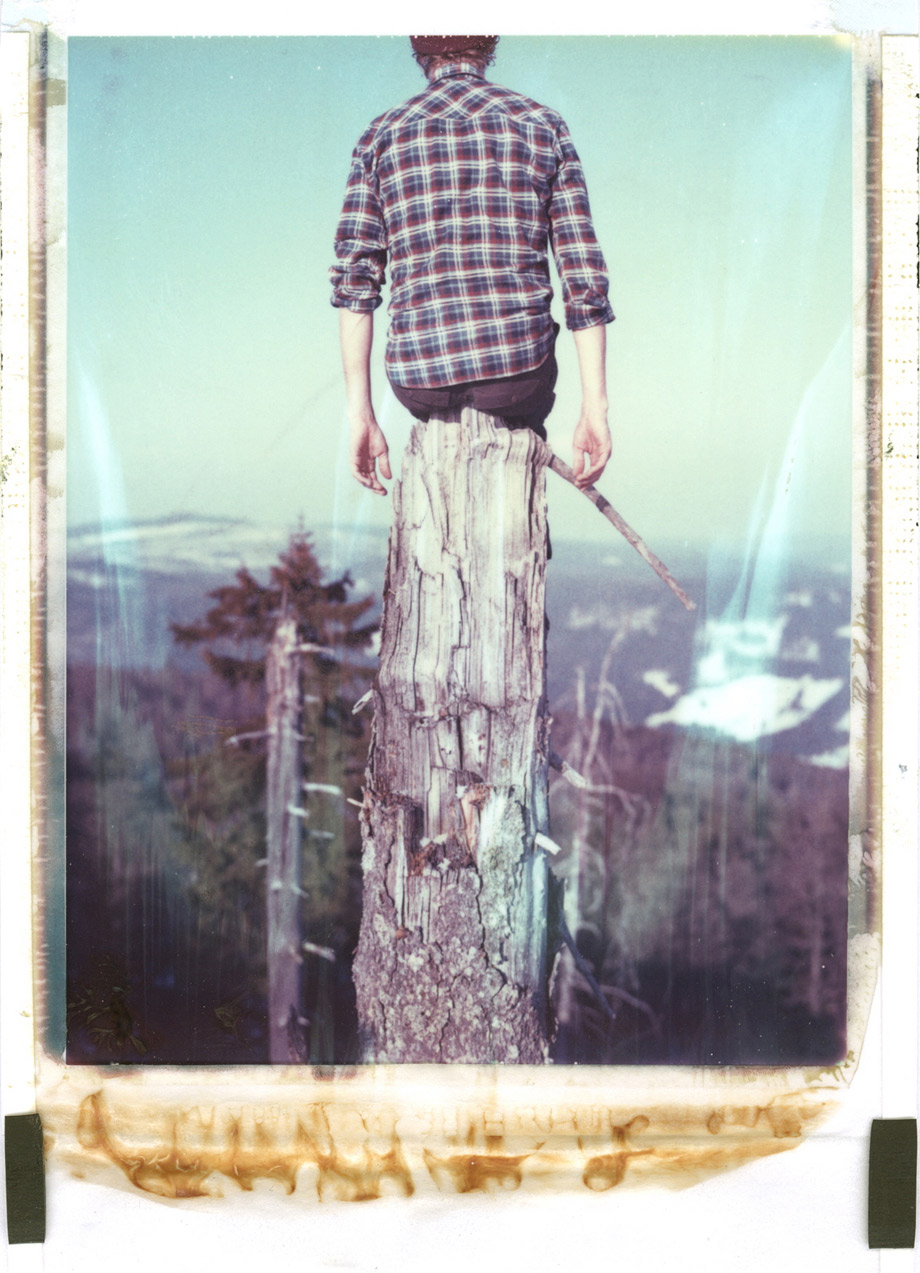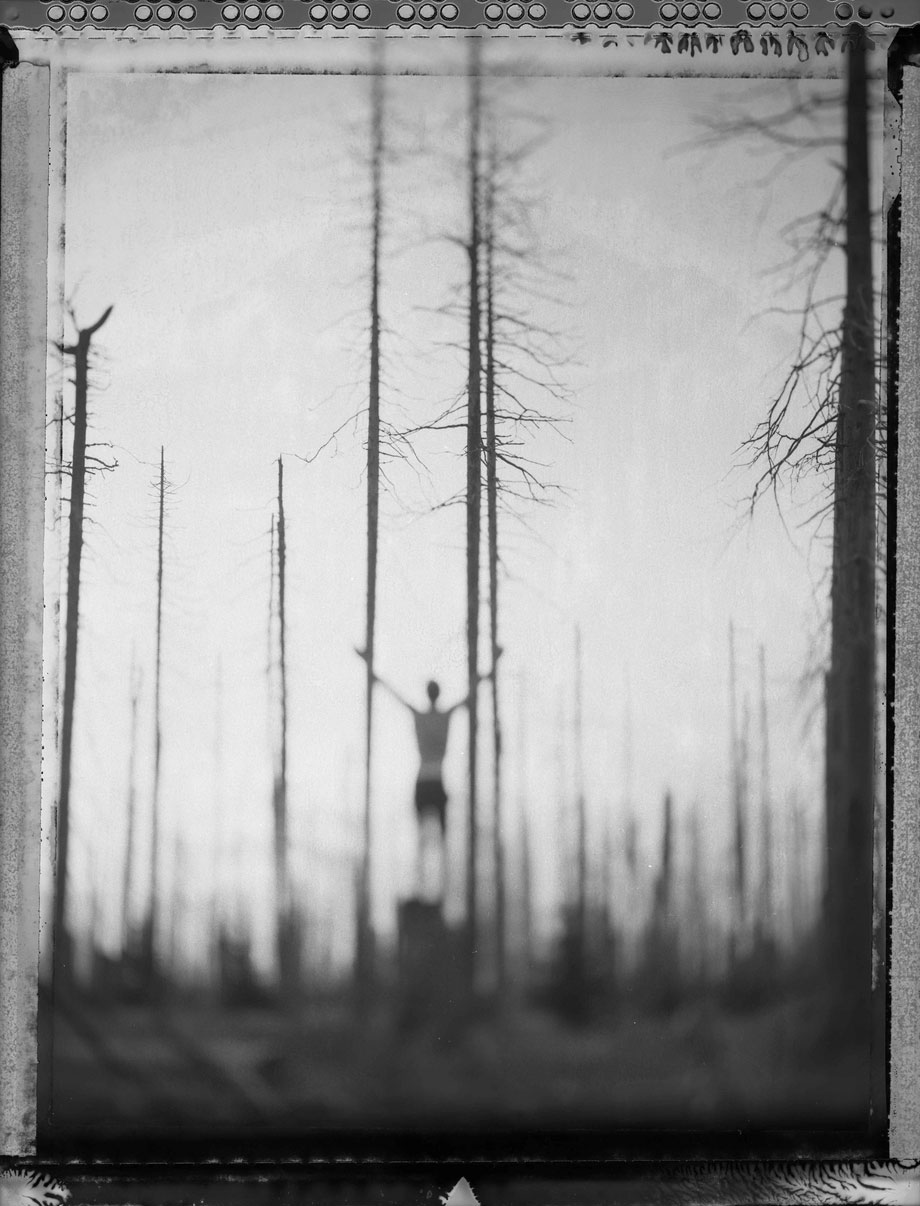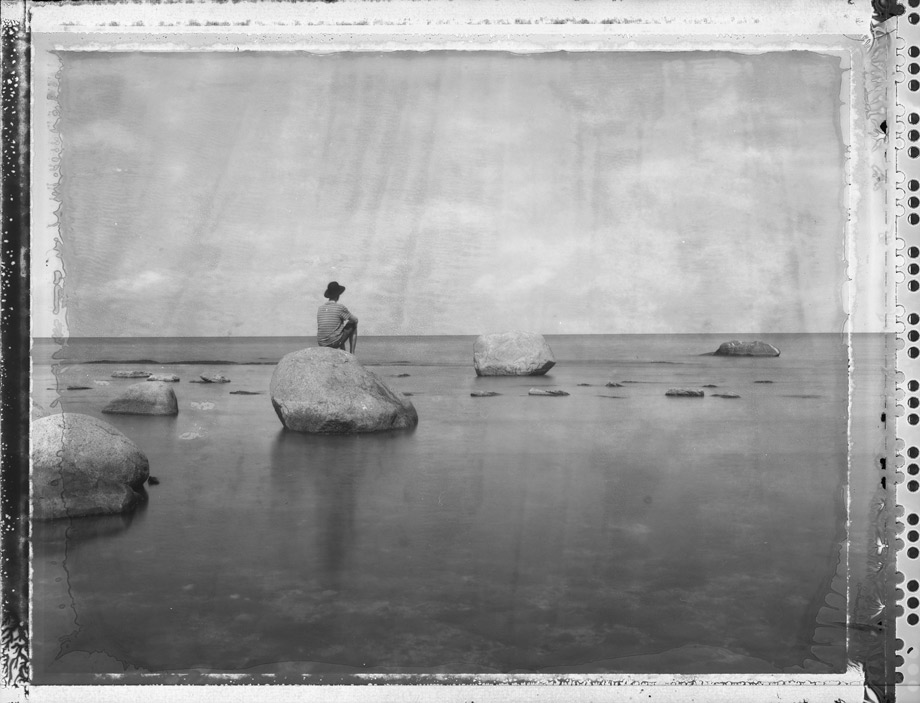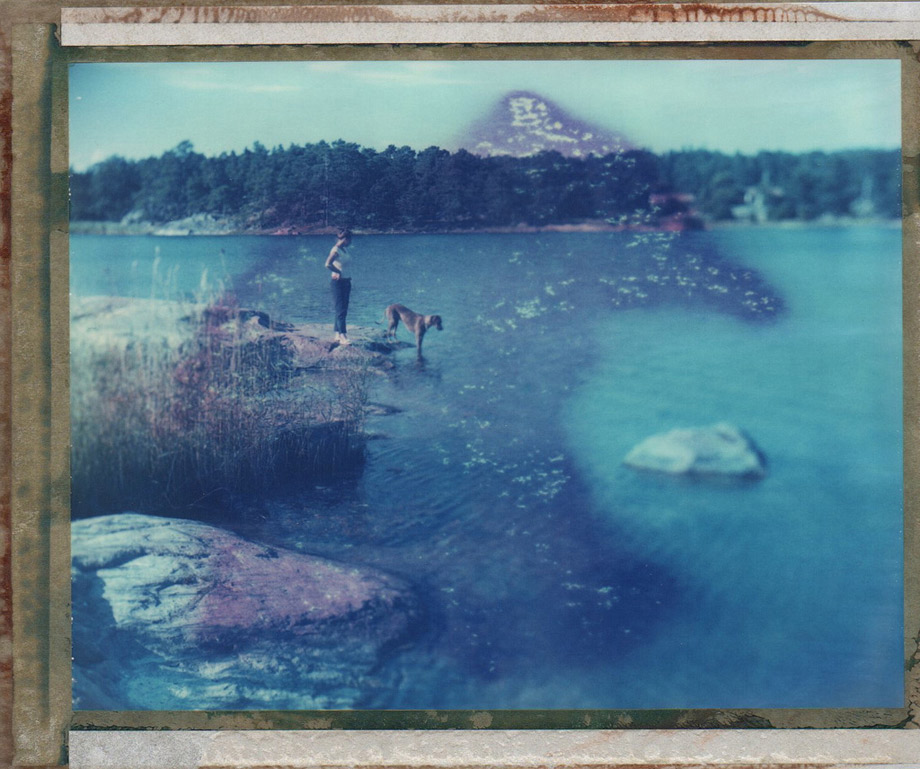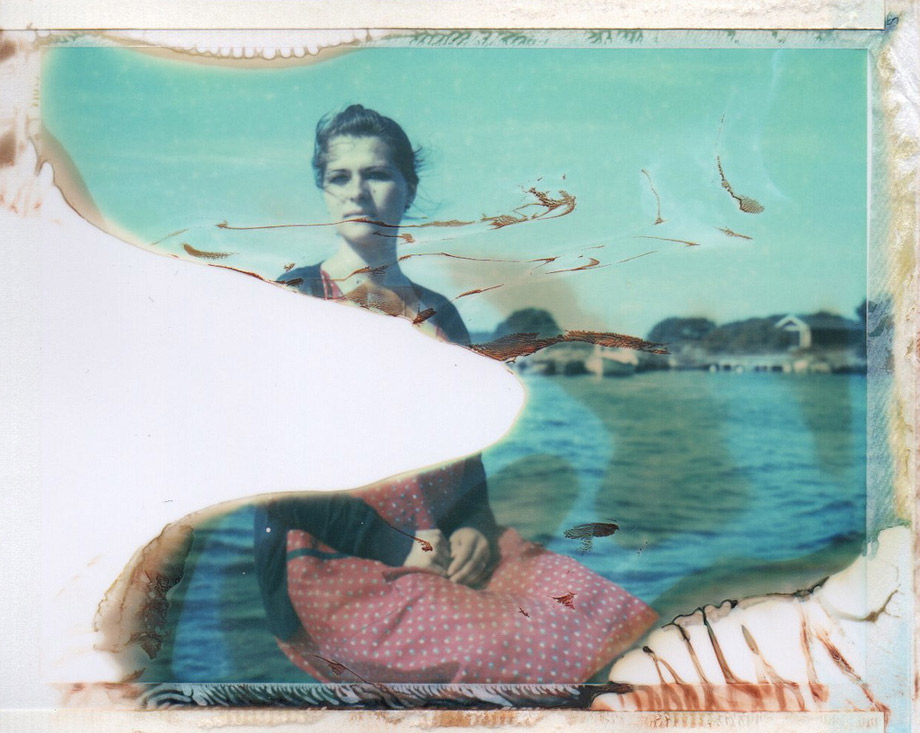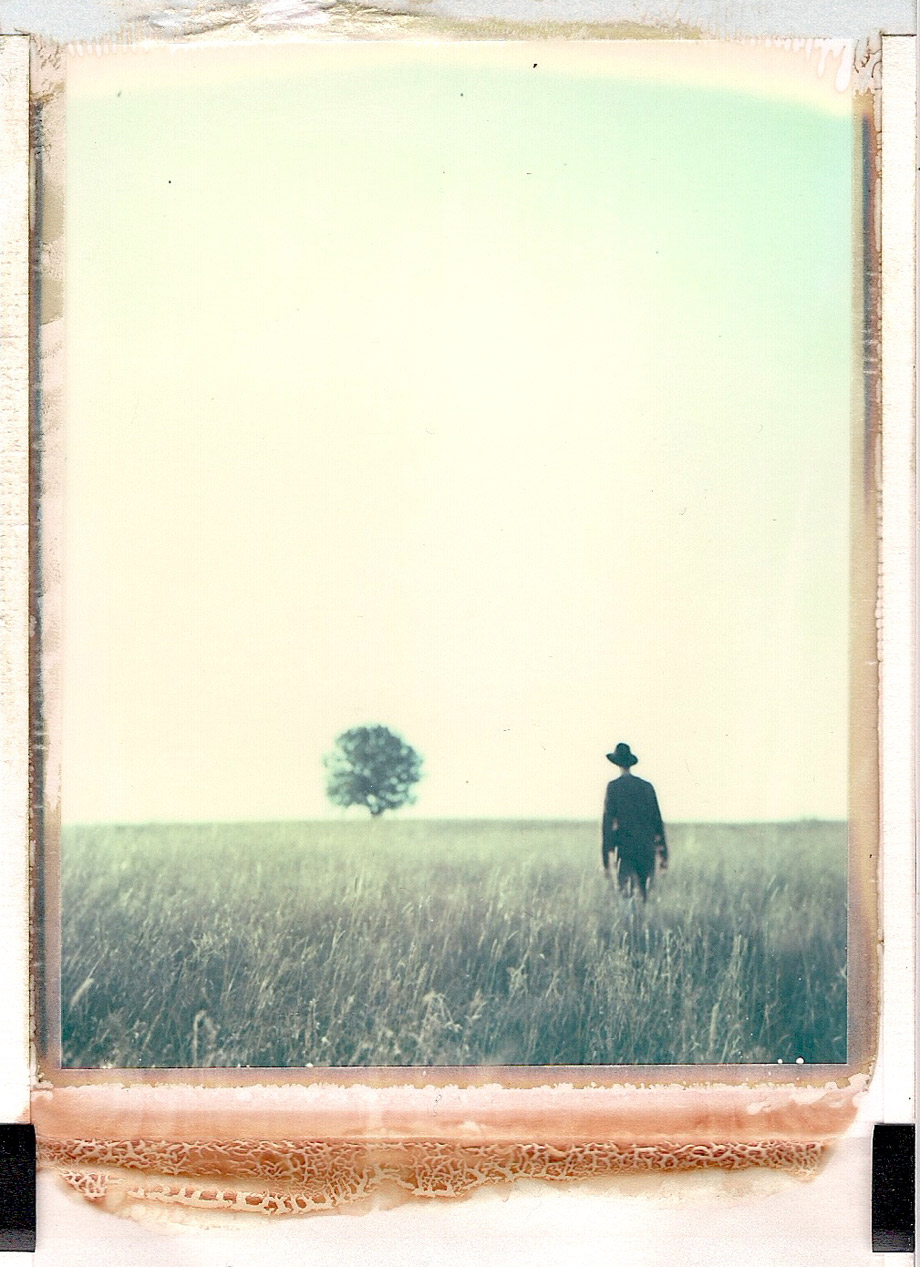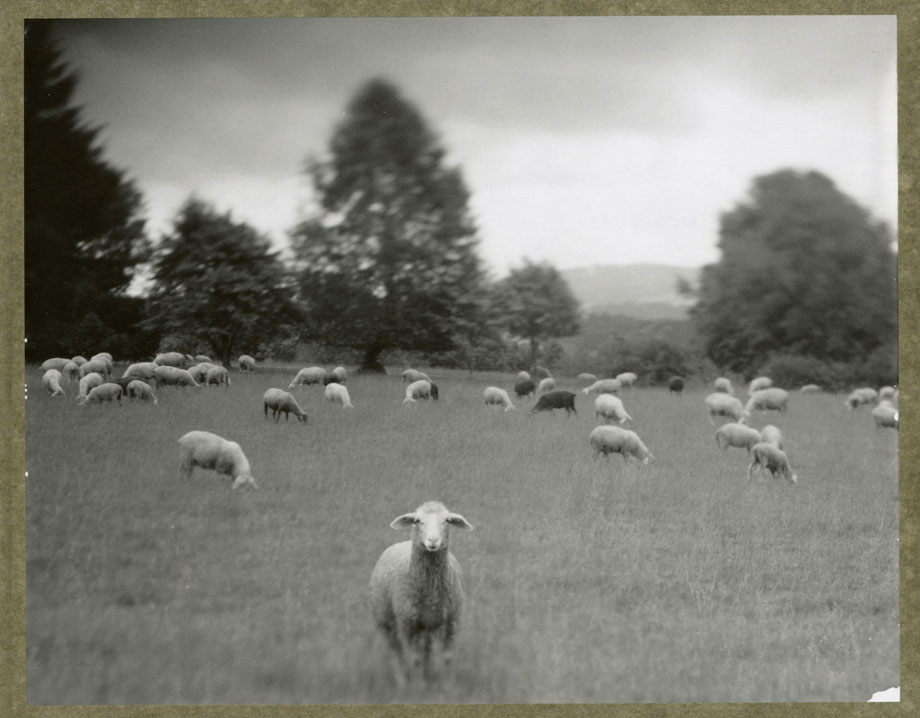 More Photo Features You May Like